Italian politics really don't understand tourism. There's no two ways about it. The obscure detachment between politics and tourism is marked by decades of misunderstandings, underestimations, unjustified absences and troubled relationships. In short, it has been wrong right from the start.
And, like all relationships that start out on the wrong foot, it can only lead to frustration, broken promises, betrayal, discomfort, embarrassment, and even peevishness.
An entire class of politicians, some of whom are more and some less good and competent, has failed to give a hand to an industry that could be sailing along on oodles of money, and be filling the treasury with oodles of taxes. The point is that when tourism needs support and backing, politics quite simply disappear. Just like that. Like smoke from a bonfire that melts into thin air.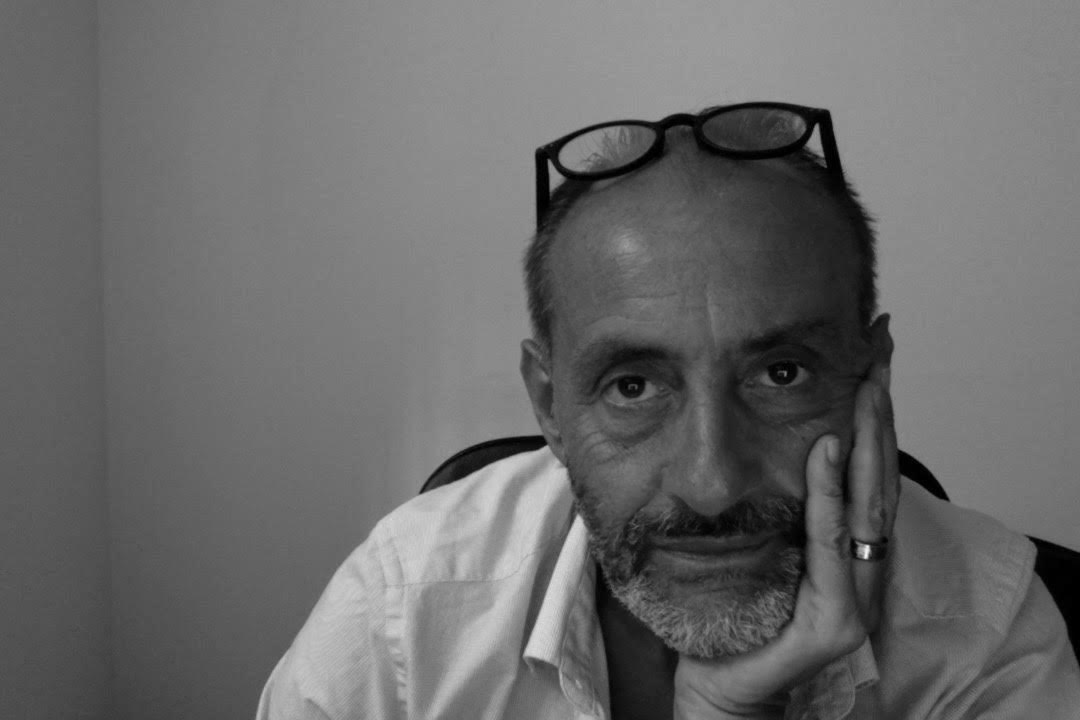 Giuseppe Aloe
Editor in Chief