The real point is not how the summer went, but how the tourism system will manage to overcome inflation and soaring energy prices, two new obstacles we did not expect after Covid.
Federalberghi president Bernabò Bocca emphasised the difficulties the Italian hospitality industry in facing with these two new challenges. In addition to closures, Bocca said, the coming winter season is at risk. Because bills are now soaring to unheard of heights, and with this huge onus it's only natural to think that many winter destinations will not even be able to open. Leading to a new collapse of the system which, let's be frank, may not be able to withstand a second blow.
The new government must intervene, first by lowering prices, by trying to work with Europe to cap the cost of gas. The powers that be already don't do very much for tourism, but this time millions people could be out of a job. So now it's time to act.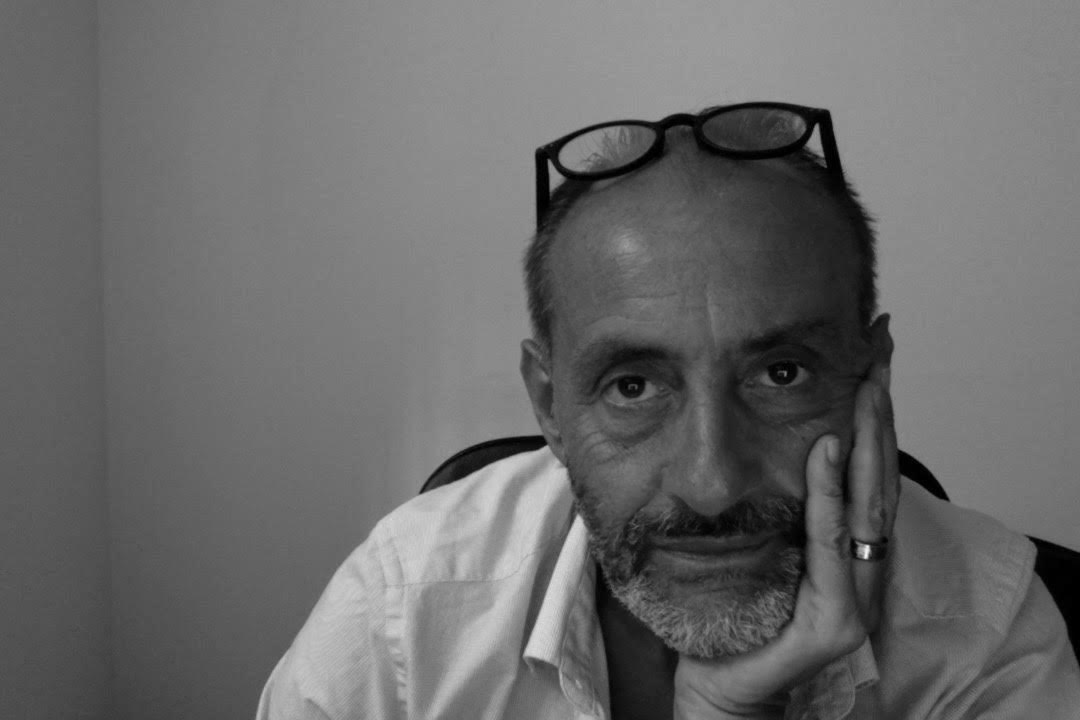 Giuseppe Aloe
Editor in Chief