Bernabó Bocca, president of Italian hotel association Federalberghi, says that red tape is slowing down the recovery. And not just in the hospitality industry.
Smaller operators and even travel agents agree, saying that a tangle of red tape is what's stopping a true relaunch of tourism in Italy.
Of course this is nothing new. Bureaucracy has been slowing down the evolution of the Italian system for decades. But perhaps now it's time to get cracking on a radical change.
The National Recovery and Resilience Plan is calling for faster decision-making, more streamlined procedures and more certain results. On the other hand, during the disastrous Covid crisis some administrations did emerge as small examples of efficiency. It's time for that exception to become the rule.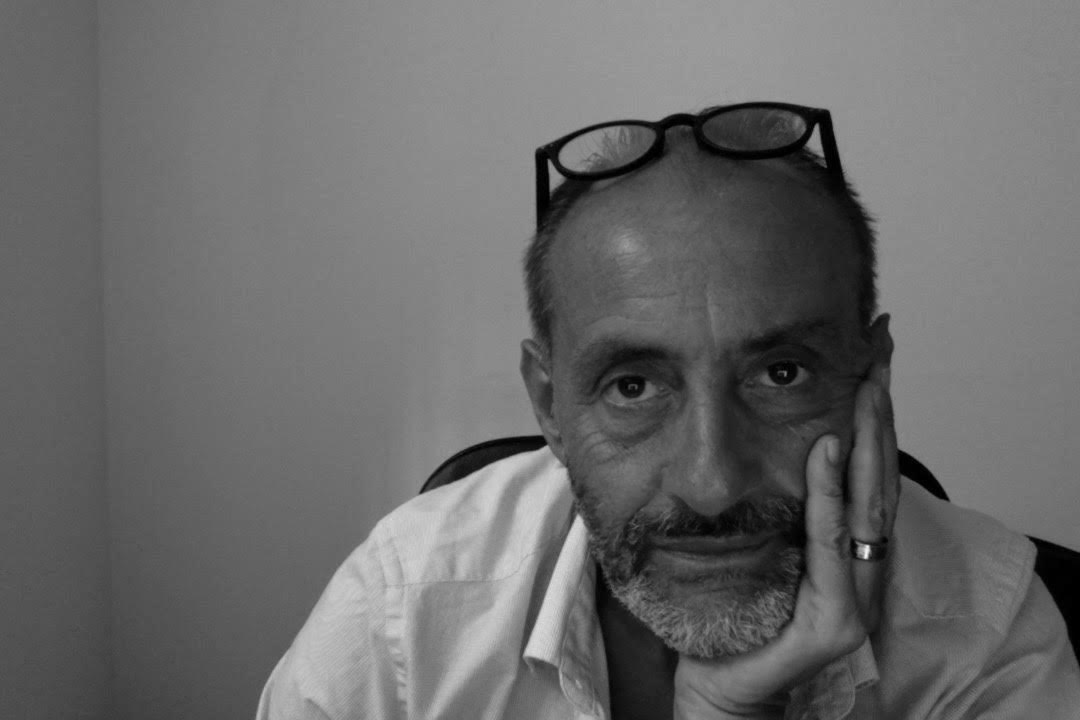 Giuseppe Aloe
Editor in Chief