B&B Hotels has some simple tips to make the most of springtime holidays in Italy, made even easier thanks to the 50 plus hotel in the Group, at unbeatable prices only on hotelbb.com.


A Lake Garda break at the B&B Hotel Affi Lago di Garda
Lake Garda, nestled between the hills, the Po Valley and the northern mountainous regions, is the perfect destination in which to discover enchanted landscapes. A region made for exploring its villages, immersing yourself in its traditions and savouring its Easter culinary delights. The B&B Hotel Affi Lago di Garda is located in a quiet and strategic position, perfect for resting after a day spent on the lake or in one of the nearby amusement parks such as Gardaland, Caneva Acquapark or Parco Natura Viva. And the romantic city of Verona is only a 20-minute drive away.
Discover Lake Maggiore from the B&B Hotel Malpensa Lago Maggiore
Leave the alarm clock at home, sleep in, change the rhythms of your day and indulge in a quiet trip out of town near Lake Maggiore. The B&B Hotel Malpensa Lago Maggiore allows you to visit some of the most fascinating tourist destinations in the area. Strategically located not far from the lake, the city of Varese and the Ticino Valley Natural Park, the Hotel Malpensa Lago Maggiore offers its guests maximum comfort in its Superior rooms, Suite rooms and Junior Suites.


The B&B Hotel Arezzo in the heart of Tuscany
The Easter weekend could be the right time to visit a Tuscan pearl like Arezzo. The B&B Hotel Arezzo is perfect for discovering the historic centre of the city and some of the most fascinating towns in the region such as Cortona. The hotel has 79 spacious and comfortable rooms, free parking and a gym open 24/7. In addition, the Lo Zafferano restaurant has a menu from which you can choose fantastic traditional dishes.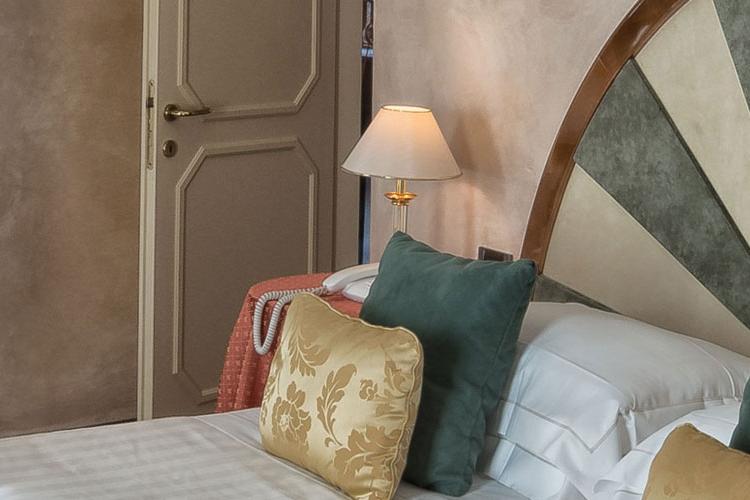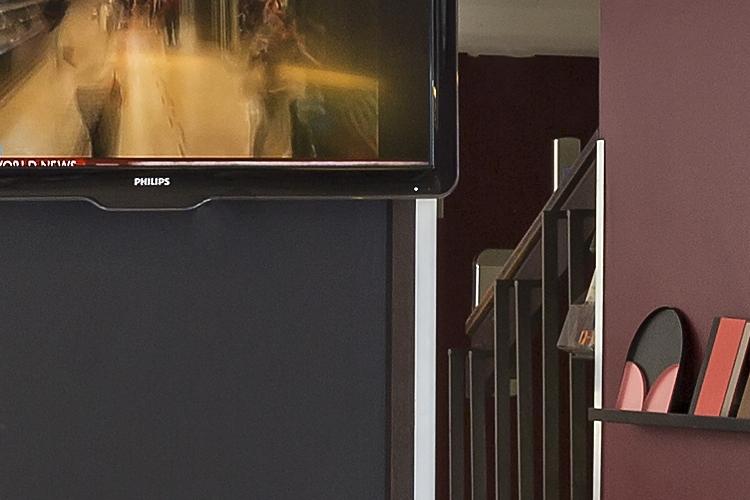 Five Florence B&B Hotels for Easter 
To celebrate Easter in a different way, Florence is certainly one of the most original destinations: Easter Sunday is celebrated with the Scoppio del Carro tradition when an 18th-century gilded chariot is placed in front of the churchyard of the Cathedral and is "exploded" by fireworks. It is a spectacular custom that is preceded every year by a colourful parade-procession of musicians and flag wavers. And you can choose from one of the five different B&B Hotels in the city: B&B Hotel Florence Laurus al Duomo, B&B Hotel Florence Pitti Palace at Ponte Vecchio, and B&B Hotel Florence City Centre.