Marzamemi was recently an exclusive destination for high fashion and good food when it was chosen by Dolce and Gabbana for its men's fashion show. Following the show a dinner was held in Marzamemi's square, which was decorated with typical Sicilian festival lights while the tables blazed with the colours of the traditional Sicilian carts that once paraded through village streets. "The city centre, with its age-old history and incomparable beauty, and incomparable places like Fontane Bianche and Marzamemi, still preserve the culture, style, and authentically Sicilian traditions that have always nourished our creativity and find new life in the Dolce and Gabbana aesthetics," say the two stylists.
The magic of Marzamemi
The magical Arabesque atmosphere of Marzamemi is expressed by the perfect harmony created by the meeting of the maritime landscape, delectable cuisine, and stunning architecture, and the close connection of this village with the sea and fishing activities is still very much present.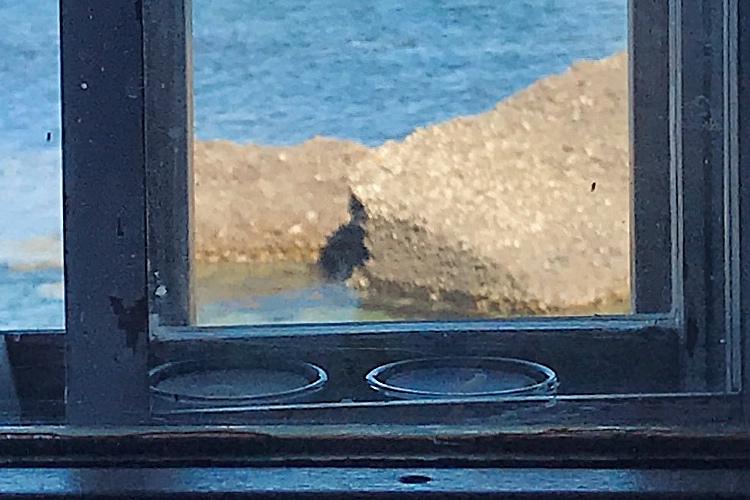 Marzamemi's Cortile Arabo restaurant owes its name to the Arabesque style of some details of the dishes as well as to the architecture of the courtyard with its white and blue majolica tiles. Chef Massimo Giaquinta's kitchen is of course dominated by fish, shellfish, and seafood, with dishes based on fresh and seasonal fish for a unique Mediterranean-style culinary experience.