Riccardo Canella born in 1985 in Padua is the new executive chef of the Belmond Cipriani in Venice.
He has worked with some of the world's greatest masters such as Gualtiero Marchesi, Fabrizio Molteni and Massimiliano Alajmo. He also worked with René Redzepi for seven years, as sous chef of the acclaimed Noma in Copenhagen.
The Oro restaurant is scheduled to open on 10 March 2022
Cannella will take the reins of the Oro restaurant when it reopens for the 2022 season; this is scheduled for 10 March. The chef will also express his culinary creativity at Cip's Club, Porticciolo and the Gabbiano Bar as well as at private dinners and events.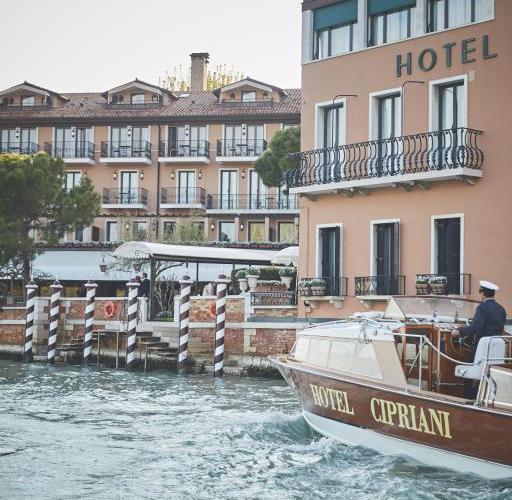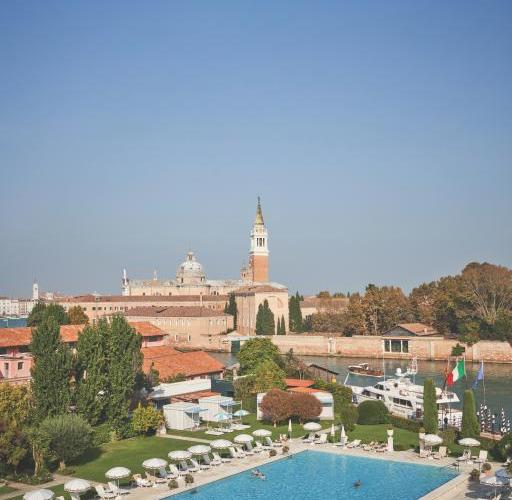 "Venice is a magical and mysterious landscape"
Canella says that returning to Italy, tiptoeing into what is his homeland, in a landscape as magical and mysterious as Venice, is the only avenue he would have taken to test himself at this point in his career. "I am happy and extremely lucky to finally express my way of cooking through this amazing destination which has so many stories to tell and treasures to be brought to light."