Visitors can discover the seven wonders of the Val d'Ega in Italy's northern Alto Adige, just a stone's throw from Bolzano. This beautiful valley satisfies all those who love high altitude holidays.
From families looking for tranquillity to sportsmen who see opportunities to test their skills on walls and trails, here are seven and more reasons not to miss the opportunity to spend their holidays in the heart of this stunning UNESCO World Heritage Site.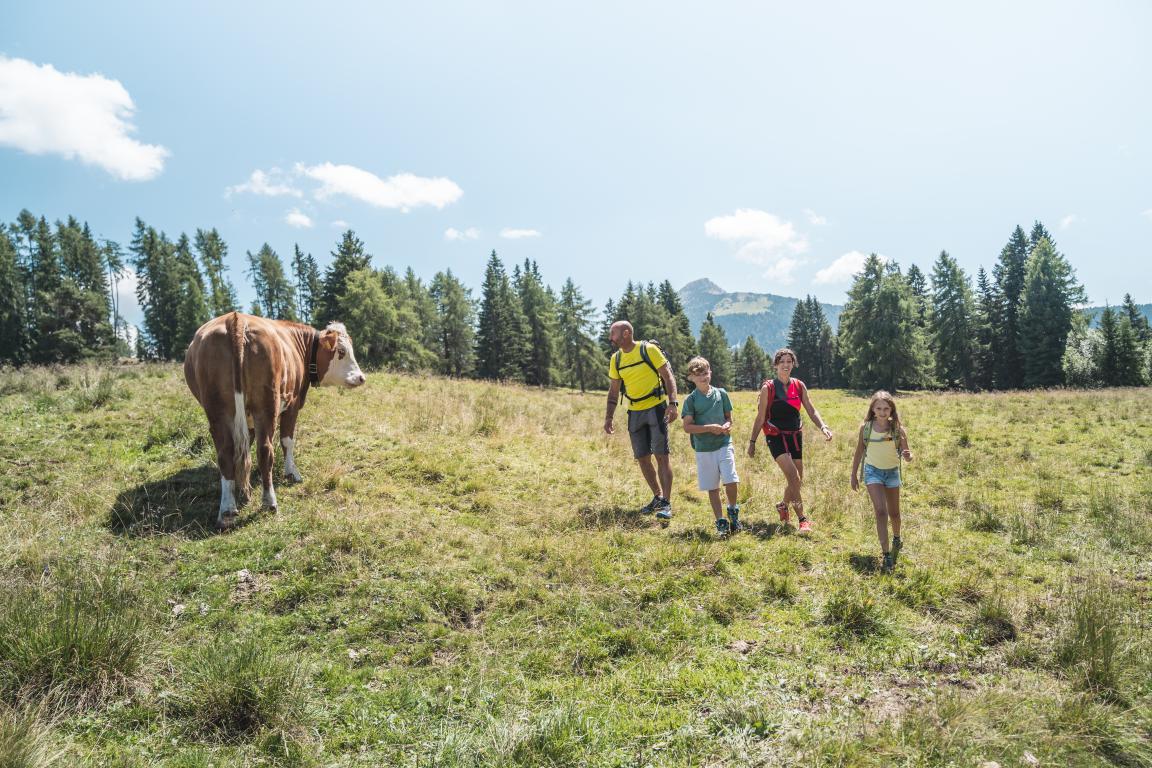 A green valley and a walking paradise
The green Val d'Ega is among the top three destinations in South Tyrol for sustainability, based on the globally recognized criteria of the Global Sustainable Tourism Council (GSTC). Excursions along 500 kilometres of trails and old railway lines introduce walking enthusiasts to the area and to the beautiful Monti Pallidi mountains.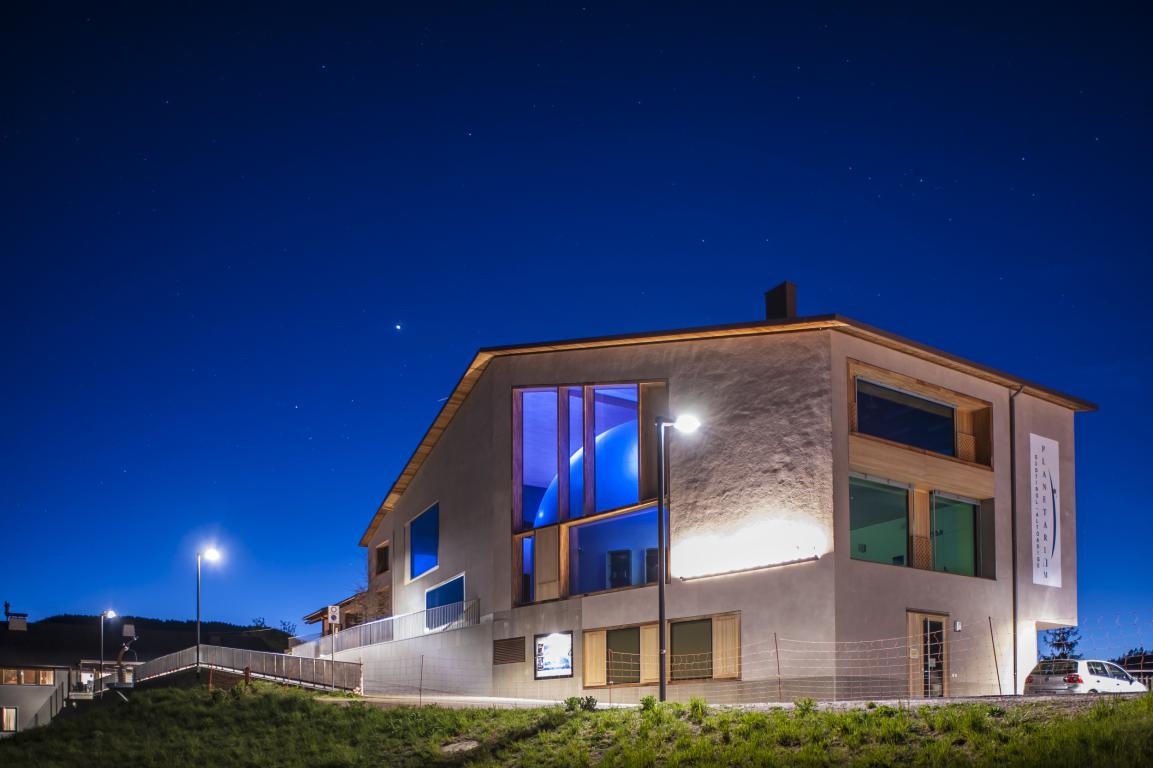 The South Tyrol Planetarium
Starry excursions: in addition to the first Star Village in Europe, the Val d'Ega boasts a programme of activities at the South Tyrol Planetarium, with workshops for children and families and guided walks on the Path of the Planets under one of the most beautiful skies in Italy. 


Credits: Jens Staudt

Fun for all the family and for cyclists
Fun for all the family: if the Latemarium is a triumph of thematic walks, the endless attractions for children range from the Alpine Coaster and the BoscoAvventura, to educational trails and excursions. Discover the Dolomites on two wheels with bike rentals and schools, MTB guides, bike hotels, MTB tours, bike parks and bike trails. The Val d'Ega is truly a paradise for cyclists of all kinds, and no one will want to miss the Rosadira Bike Dolomite Festival.
Discovering farm life
The region has many farms that offer visitors the chance to immerse themselves in the day-to-day life of a typical South Tyrolean farm, with guided tours to find out all about milk and honey and how they are made.