The Portofino Coast Consortium has a new board of directors that will remain in office until 2024, and has recorded  significant upswing in the number of members with a  30% growth in 2021. With the entry of news members it now counts most of the municipalities along the coastal strip: Moneglia, Sestri Levante, Lavagna, Chiavari, Zoagli and Camogli in addition to founding members Portofino, Santa Margherita Ligure and Rapallo. A further four new members will join in 2022: Grand Hotel Torre Fara, AD Catering, Ristorante Karalis and Hotel Mondial.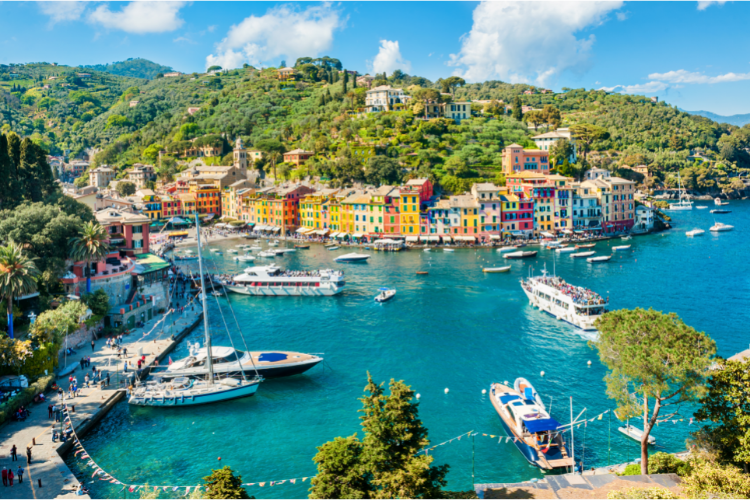 Attention to new trends like experiential tourism 
This year the consortium participated in 24 promotional events aimed at international tour operators, touching different market segments from leisure to MICE with particular attention to new trends like experiential tourism, nature and environment, food and wine, as well as putting the emphasis on training.  
"We are passionate about our region" 
"These last two years - explains President Alessandro Sauda - have certainly not been easy for the industry and concerns related to the pandemic are unfortunately not over. But Portofino Coast has worked hard to promote its founding values of quality and professionalism.  We are passionate about our region, are delighted to welcome our new members, and thank all our partners and sponsors for their ongoing support."