The Centro Termale Il Baistrocchi and the Hotel Valentini in Salsomaggiore Terme (Emilia Romagna - Central Italy) are now part of the Allegroitalia Group. The 100-year-ol Centro Termale il Baistrocchi  has 250 rooms, meeting rooms and therapeutic spa waters extracted from 1,200-metre wells in the Appenine mountains at a temperature of 16 degrees.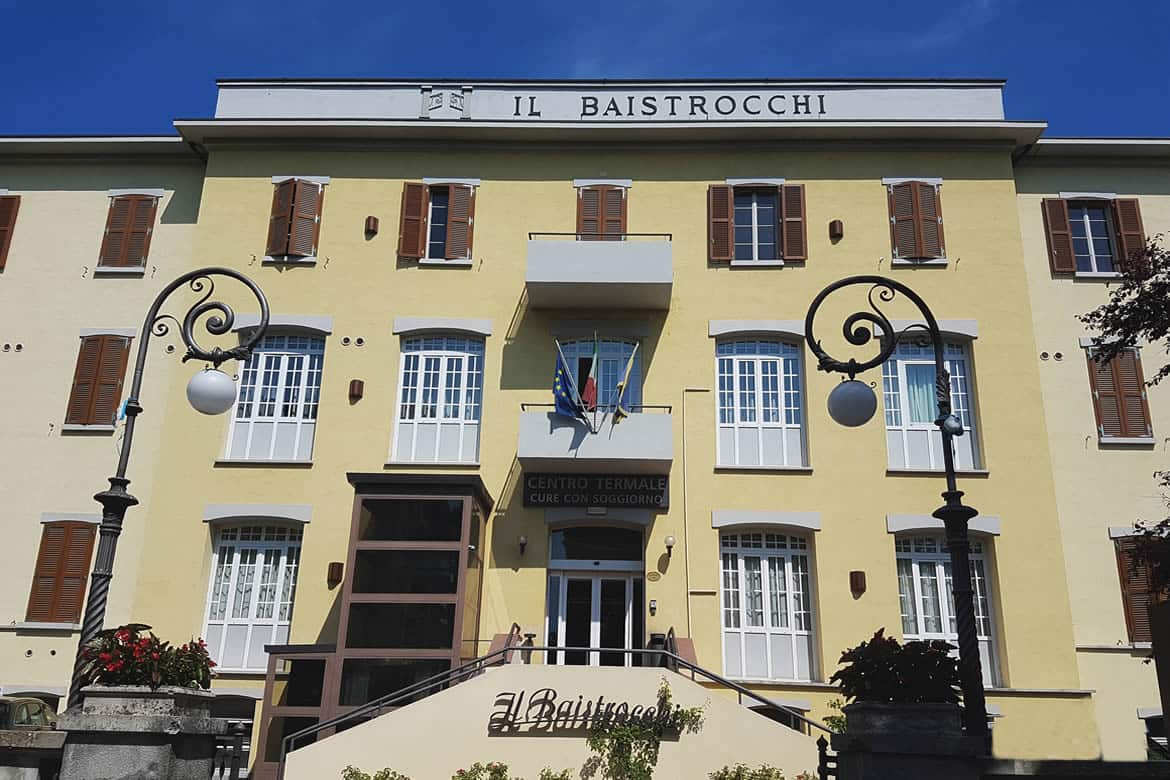 A spa connected to the city's largest outdoor thermal pool
The renovated Hotel Valentini is in a private park and has 150 rooms, meeting rooms and a spa with mud baths, massages, irrigation and inhalation treatments, as well as a fitness area.  This is the only spa directly connected, through an internal corridor, to the city's largest indoor thermal pool. The Group's properties  also include the Allegroitalia Fratta Terme, The Grand Spa hotels in Romagna and the Allegroitalia Terme Villa Borri in Casciana Terme near Pisa.