Eco-friendly glamping. Discover the Po on horseback, on two wheels or by boat across dunes, beaches and marshlands, and, close to the great river, into the Po Delta Park, a UNESCO.

 
Here, hidden in an immense green park overlooking the sea Barricata Holiday Village is the ideal refuge for those who love holidays in contact with nature. A paradise to enjoy with the natural chic touch of glamping which is becoming increasingly popular.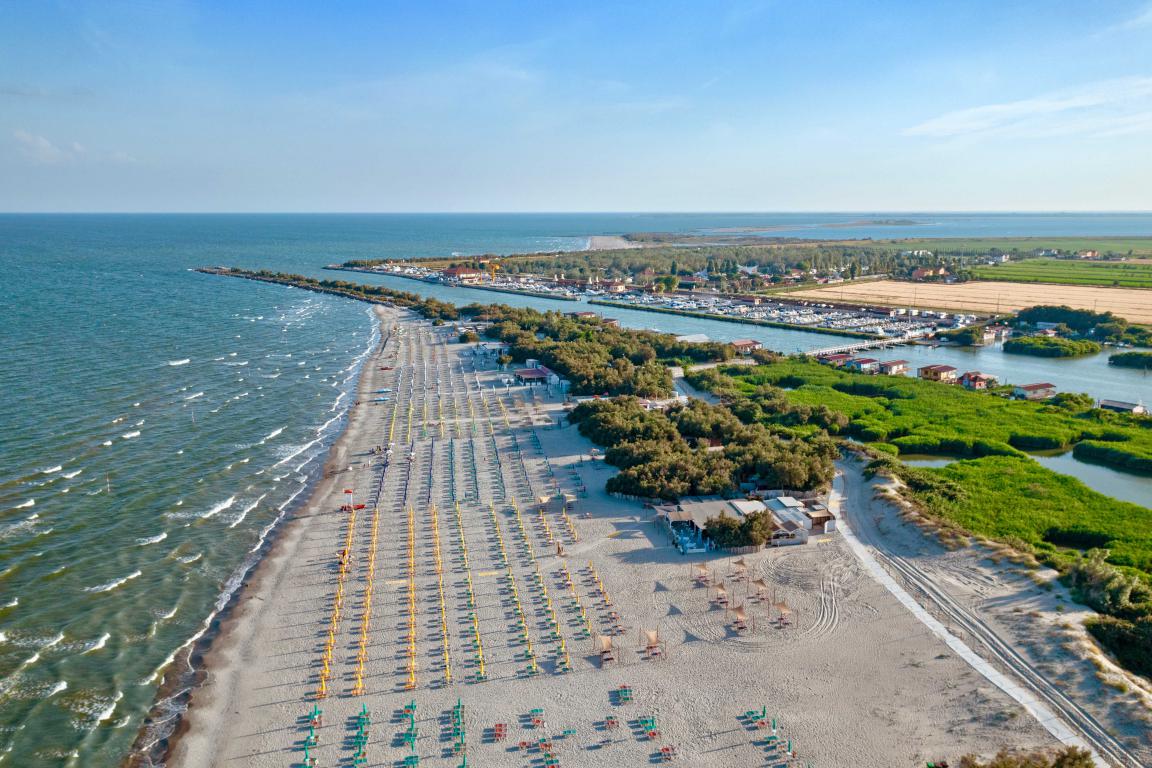 Summer 2022 is for glamping!
Glamping is looking like being the summer trend and Barricata is ready. This summer the Village, which is one of the promoters of this style of holiday in Italy, is introducing the new Safari Lofts and Boutiques. These splendid state-of-the-art lodges with real beds, mattresses and sheets have large interiors and the spaces are divided with curtains between the bedrooms (for 6 people) and the open kitchen and living area. They also have large windows, and all rooms are air conditioned.
Discovering the Po Delta Park at the Barricata Village
The Barricata Holiday Villlage is the ideal place for those who love adventurous and out-of-the-ordinary holidays, with a true immersion in nature in a unique setting. In the surrounding area guests can enjoy classical itineraries and unusual excursions off the beaten track of mass tourism, making a holiday in this corner of unspoiled nature, truly unforgettable. www.villaggiobarricata.com. 
.