Oscar Wilde famously said "Let me be surrounded by luxury, I can do without the necessities." But what kind of luxury will high-net-worth individual travellers be looking for post-Covid?  And which, if any, necessities will they be willing to do without?
With the industry champing at the bit, and luxury travel predicted to be a frontrunner in 2022, one US agent says ultraluxe holiday weeks are running into the $100,000s. "Ultraluxe is most easily defined as exclusive use. Think private jets and private islands, and a lot of navel-gazing."
A recent Marriott survey revealed that 75% of upmarket travellers say that "luxury has a different meaning today than it did to my parents' generation." Which means they want to spend for experiences that let them learn something new, implying a shift from "what I can buy or do" to "who I can be."
So high-end travellers are looking beyond mere comfort and pampering for holidays that allow them to "be themselves". And with many of them changing their bucket lists into do-now lists, the luxury hospitality brands need to rethink their mindsets. Those that do so fast, offering guests opportunities to live up to their aspirations of self-actualization and mindful travel, will find themselves with a whopping competitive advantage in the fast-changing world of luxury and ultraluxe travel.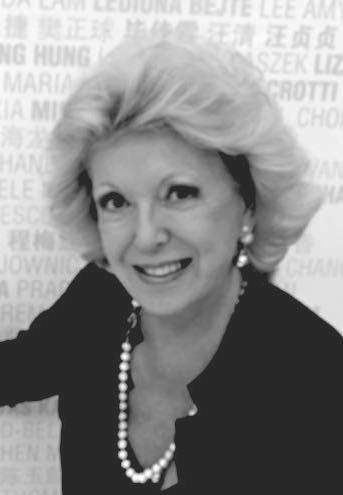 Pamela McCourt Francescone
Executive Editor