It's official: from 2025 the Danieli in Venice will be a Four Seasons. After months of rumours and indiscretions that were never officially denied, it's now no secret that the Danieli in Venice will be branded Four Seasons. According to the agreement reached with owner the Statuto Group, the hotel will undergo extensive renovations prior to the rebranding. The interiors will be entrusted to Pierre-Yves Rochon, who has already designed several historic properties in Europe for the Canadian company. During the renovations the property will be managed by the Statuto Group, as The Hotel Danieli, and will remain open with limited services.
Adding to the Four Seasons portfolio
"Italy is a much loved and important destination for travelers in search of high quality, and this is why we have decided to exploit the strength of this market by enhancing our properties and adding others to our portfolio, many in collaboration with the Statuto Group, a long-time partner," says Bart Carnahan, president and global business development and portfolio management of the Canadian company.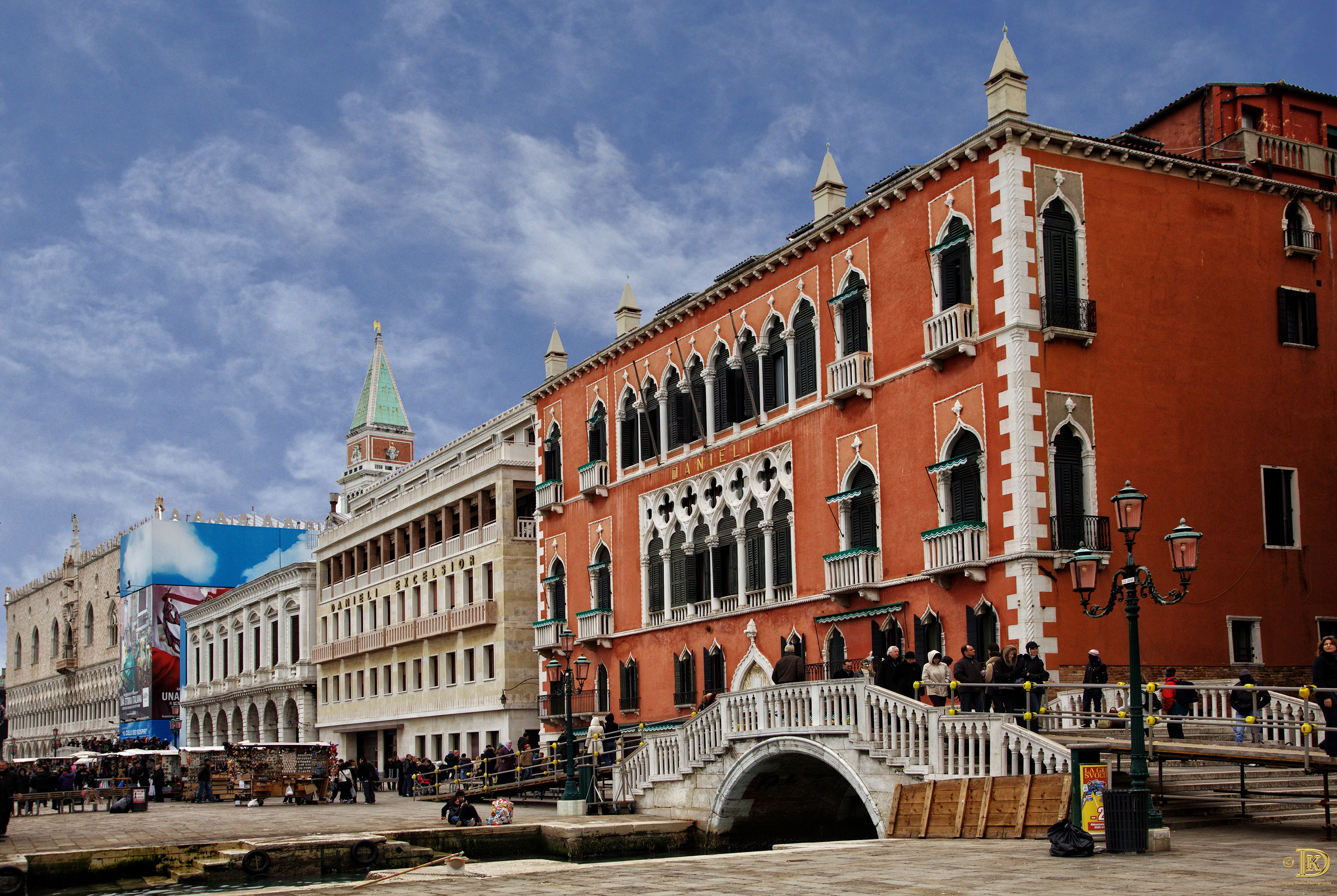 The Danieli consists of three interconnecting buildings: Palazzo Dandolo, which dates back to the 14th century, Palazzo Casa Nuova, which was added in the 19th century, and Palazzo Danieli Excelsior, which was added in the 1900s. The 204 rooms provide an unrivalled view of the city and the entire lagoon, there are four restaurants and bars, all with excellent views, as well as seven meeting and event spaces. The Venetian Gothic style architecture and many works of art and antiques make this one of Venice's most prized pieces of real estate.