Olm Nature Escape, a new eco-aparthotel is set to open its doors in Valle Aurina in the Alto-Adige region on 1 December. 
The bio-architectural units are energy self-sufficient
Owned by Christian Lechner, the director of Carron Bau, a Carron Group company, Olm Nature Escape is testament to the principles of bio-architecture, including a focus on the local supply chain, self-sufficient energy production, and the utilisation of water resources from an artesian well.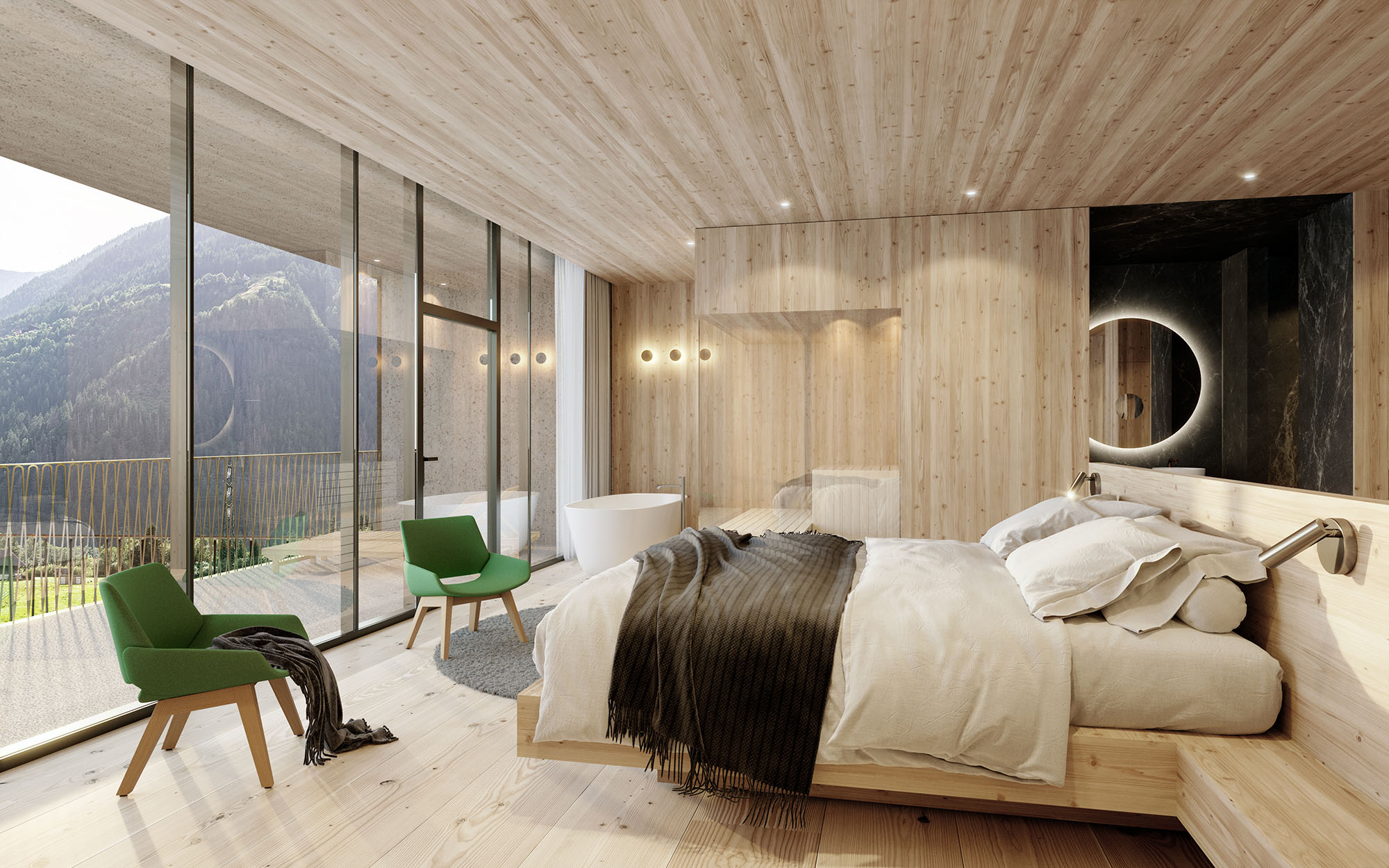 Olm Nature Escape - ApartSuite
The circular units can accommodate from two to six guests
The Alto Adige Olm Nature Escape eco-aparthotel is an extension of an existing garnì, preserving the traditional essence of a 33-unit building. The units are arranged in a circular structure, with a diameter spanning 110 meters and encompassing a space of 4,200 square meters spread across two levels. The apartments can accommodate anything from two to six guests, with 25 of the units boasting private Finnish 90° saunas.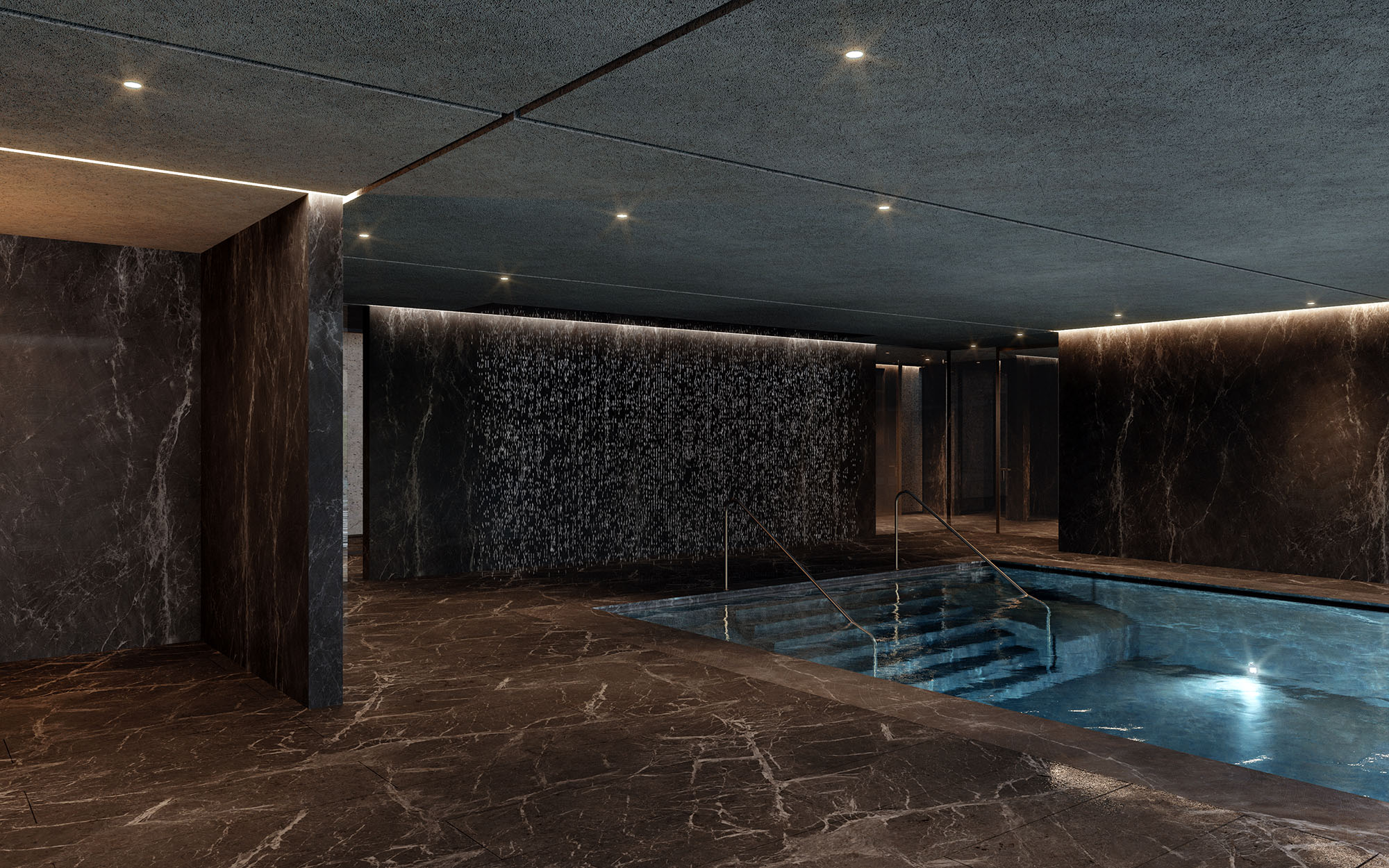 Olm Nature Escape - Pool
Olm has a spa and a well-equipped gym
Olm Nature Escape has a large spa with a well-equipped gym, dedicated yoga room, relaxation zone, and a 25-meter-long swimming pool which extends outdoors. The spa has two massage cabins, a steam sauna, Finnish sauna, and a Kneipp path. Guests can enjoy dining options twice a week, curated by Chef Berni Aichner, formerly the right-hand man of Michelin-starred Norbert Niederkofler. Each apartment is equipped with its own kitchenette, and guests can avail themselves of take-away products from the reception's shop. There are plans to host dine-around events and dinners with external chefs.