The traditional Bellini Opera Festival, that every year since 2009 has paid homage to Vincenzo Bellini in Catania his native town, is back again in the Sicilian city. 
Starting, as per tradition, on the anniversary of his death on 23 September, and concluding on 3 November 2022 with a concert at the Duomo on the day we celebrate the 221st anniversary of his birth.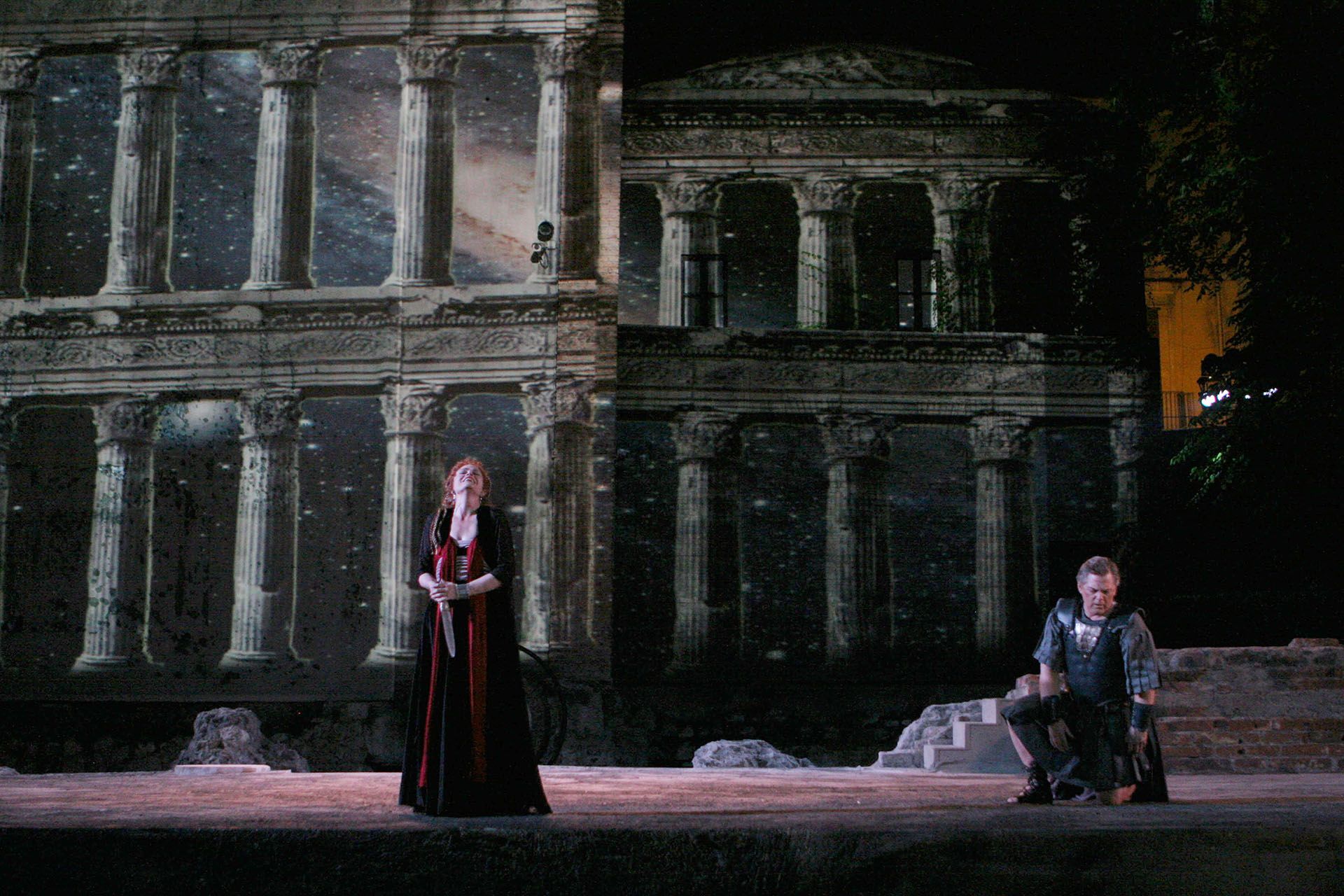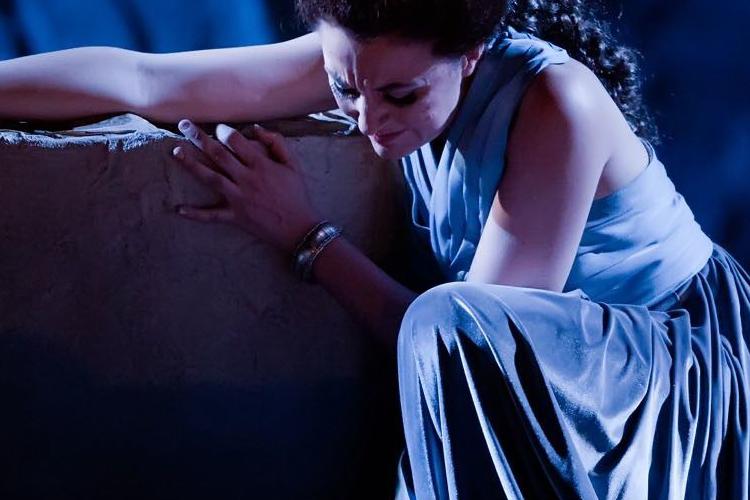 Events in Catania and abroad
This 14th edition has a programme of operas, concerts, dance and theatre performances, exhibitions, meetings and round tables including the Bellini Opera Festival live performances, Bellini Renaissance cultural and scientific studies, and the Bellini International activities around the world.   
Starting with La Sonnambula
The Festival will start this year with a new production of La Sonnambula, an opera considered among Vincenzo Bellini's absolute masterpieces, staged with a first-rate cast on 23 and 25 September 2022 at the Metropolitan Theatre of Catania (the city's largest theatre). 
An anniversary concert with free admission
Opera returns with Bianca e Fernando on 29 October. On 3 November 2022, the day of the 221st anniversary of Vincenzo Bellini's birth, there will be a double date: the Belliniana Concert at the Badia di Sant'Agata, and the grand finale with the evening Anniversary Concert in the Cathedral, with free admission while places last. All tickets are on sale at the usual presale outlets throughout Italy as well as online.

On the official website you can also find the programme at www.bellini-festival.org and www.festivalbelliniano.org.