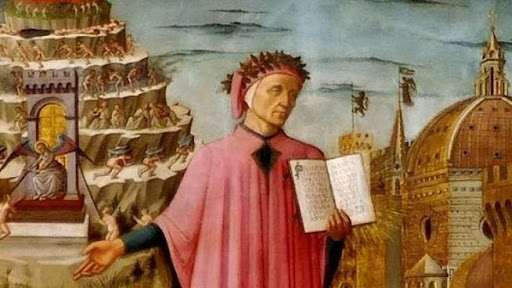 Dante Alighieri, author of the Divine Comedy, was born in Florence in 1265 and died in Ravenna in 1321. 2021 marks 700 years since his death and Florence honours him with a series of events to commemorate his works and celebrate the priceless cultural heritage that has been passed down through the centuries.
Main events
From Hell to the Empire. Dante's World between Science and Poetry
From 16 November 2021 to 30 January 2022, the Galileo Museum will present From Hell to the Empire - Dante's world between science and poetry, an exhibition focusing on Dante's scientific prowess.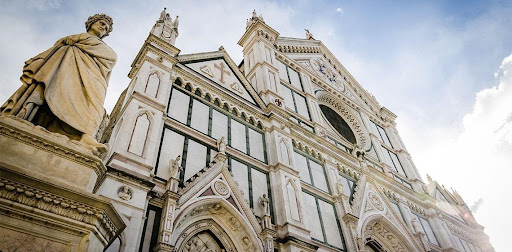 The Wonderful Vision. Dante and his Comedy.
From 23 September 2021 to 9 January 2022 the exhibition will explore Dante's fate in the mid-late 19th century, due also to the influences of Risorgimento politics which identified him as the "precursor of the unity and freedom of Italy." The exhibition will include a selection of works  inspired by Nature and Symbolism with many references to Dante, linking paintings, sculptures and the conceptual and literary references connected to Dante's biographical and poetic story.
It was in Palazzo del Bargello, the historic seat of the supreme judicial authority, that the sentence of his exile was issued and it here tooday that you can find the oldest portrait of Dante, a fresco by Giotto and his workshop.