Inbound operator Italia Highlights will celebrate its first ten years in business with the opening of a Milan office that will develop new corporate contacts as well as activities related to top-end services and products.
The company is also launching the new season with a completely revamped website. Thanks to the "concrete consolidation of the recovery," the aim is "the development of an increasingly top-end product that reaches out to new clients. Our estimated growth for 2023 is +20%," says Luca Carnesecchi, owner and managing director of the Castagneto Carducci operator, who has 25 years of experience in inbound travel.
Unique tours with charming hotels, villas and residences
The focus is on "Tuscany and the Italy of excellence. Everything is strictly tailor-made, from customized tours for small groups to private events for groups of friends or corporate and incentive gatherings, also working with professional artists and musicians, to independent travelers looking for new experiences." The common denominator is "uniqueness and exclusivity, whether it be the discovery of a winery, or a bike tour along the coast. All complemented by charming accommodation, from classic 4 and 5-star hotels to a selection of private villas with swimming pools, historic residences and boutique hotels in various Italian destinations such as Tuscany, Lombardy, Piedmont and Lazio."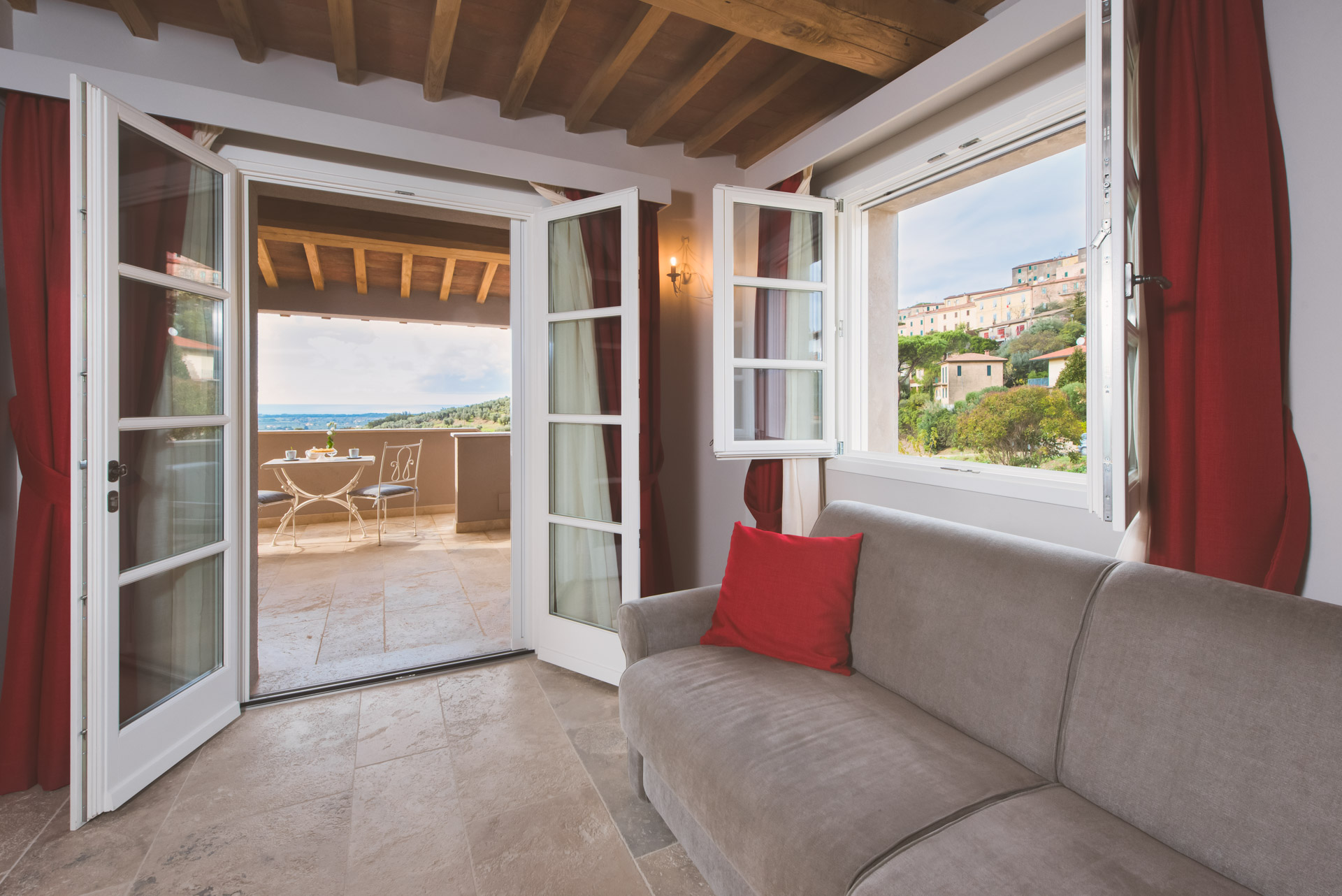 "Relais dei Molini in Bolgheri will get new suites and concierge services"
Like the Relais dei Molini: a charming B&B owned by Italia Highlights with only seven rooms and suites and views from Bolgheri's world-famous DOC vineyards to the sea. "In the short-medium term we will be adding more suites and concierge services." Also in the pipeline is the exclusive marketing of a new property, also in Castagneto, set to open in spring 2023.
Partner of the Global Golf Tourism Organization 
The new site, "which is still evolving," fully reflects the operator's philosophy which is "purely B2B, and aimed at the up-level market segment. We see the site as a way of making our company, product format and programmes known, also through an emotional area called Get Inspired. We are increasingly targeting the luxury segment. Being small we are flexible and able to customize." Small maybe...but with a turnover of €2 million pre-Covid, and with 2022 the first real year of recovery, "already close to pre-pandemic figures."  Italia Highlights has also just partnered as a golf tour operator and DMC with Iagto (International Association of Golf Tour Operators) in anticipation of the Ryder Cup which will be held in Rome in 2023.
Touring Italy on Trenitalia's high-speed trains
Another fundamental element of the leisure programme, which privileges wine tourism and outdoor activities as part of a compendium of varied experiences and activities, are the tours of Italy by train. 'We are one of Trenitalia's main tour operator partners, and our itineraries are a voyage of discovery around the country.  The excellence of the high-speed trains matches our equally excellent experiences and tailor-made services, from arrivals in stations to suitable accommodation and transfers with mini vans."