Rome Fiumicino and Milan Linate are winners of the 2023 ACI Europe Awards, with Bologna Airport also receiving a prestigious award.
Rome Fiumicino tops the European ranking
Rome Fiumicino was honored with the ACI Europe Best Airport Award 2023 in the category of hubs with over 40 million passengers, marking its fifth win in the past six years. This accolade adds to the airport's excellence, as it has topped the European ranking for passenger service quality for six consecutive years, and received a 5-star Skytrax rating for operational excellence and service quality earlier in the year.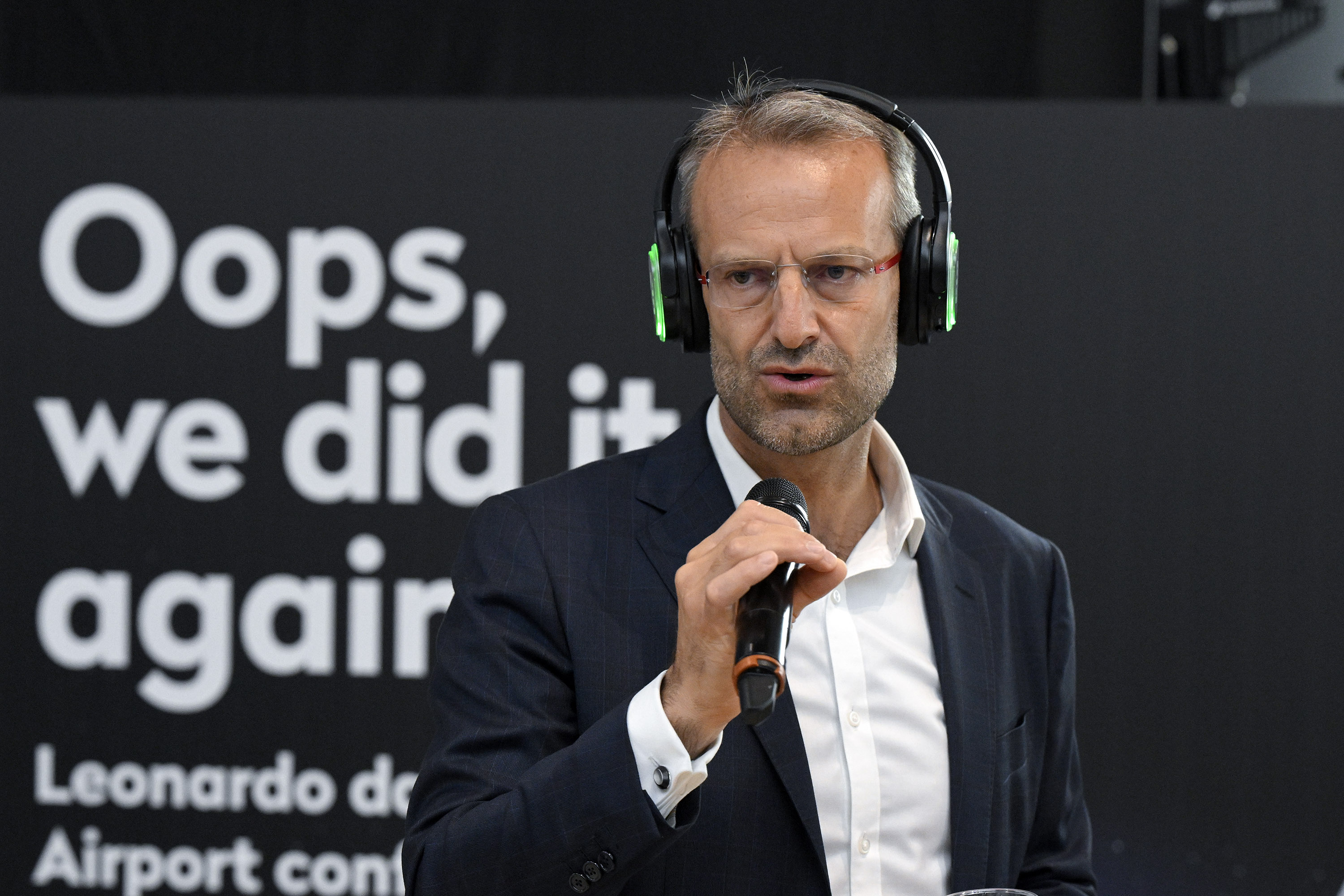 "This is an extraordinary achievement"
Marco Troncone, CEO of Aeroporti di Roma said, "Being confirmed as the best European airport for the fifth time is an extraordinary achievement. It reflects the daily commitment and immense passion of all our staff and partners to whom we extend a special thanks. It confirms our company's dedication to our passengers and to stakeholders."
Milan Linate best for 5-10 million passenger category
Milan Linate was recognised as the best European airport in the category of airports handling between 5 and 10 million passengers. The award highlighted the airport's significant efforts in sustainability and decarbonization in recent years.. Milan Linate has achieved level 4+ of the Airport Carbon Accreditation and is committed to achieving Net Zero Emissions by 2030, surpassing the European airport sector's target by twenty years. The judges also praised the airport's innovative and technological projects, such as the new Eds-Cb security checks and FaceBoarding, which enhance the passenger experience in terms of efficiency and safety.
Bologna's Marconi Airport wins for human resources excellence
In a special category focusing on excellence in human resources, Bologna's Marconi Airport was the winner. The award recognizes the airport's human resources department for implementing world-class practices and processes to develop the industry's workforce, with a specific emphasis on the social pillar of sustainability. Overall, these awards showcase the achievements and commitments of Italian airports in providing exceptional services, advancing sustainability efforts, and prioritizing the well-being of passengers and staff.