GeCo, the hotel consultancy company with over 30 years of experience in the industry, continues to develop key properties and is prepared for the market restart. One recent partnership that helped tackle this period of uncertainty is with a small 5-star lodge with a discreet and relaxed elegance nestled in the mountains of the Val D'Aosta region bordering with France and Switzerland.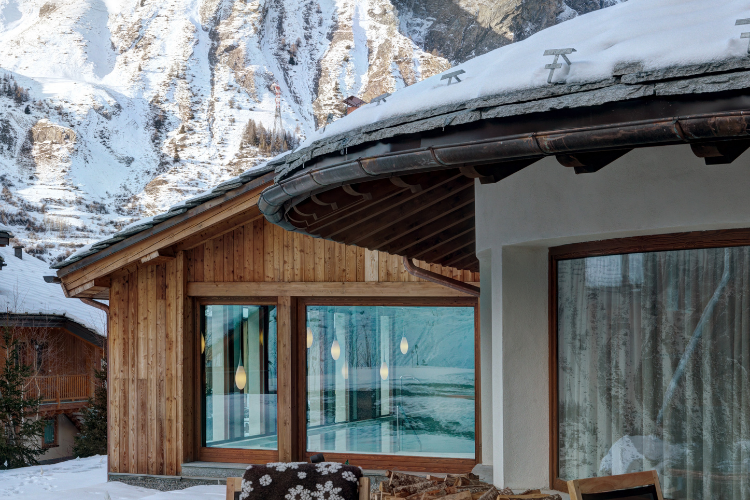 A skilful fusion of traditional style and effervescent modernity
Montana Lodge & Spa in La Thuile combines contemporary design with innovative materials, featuring Aosta Valley traditions in its furnishings and fittings that reflect and enhance the beauty of the surrounding landscape. A true treasure trove with 55 rooms and communal areas that are a skilful fusion of traditional style and effervescent modernity.


An innovative menu and a spa with views of Mount Rosa
The cuisine is designed to be an extraordinary experience with Chef Giuseppe Falcone skilfully pairing local produce and seasonal flavours to create unique and innovative dishes. The Spa boasts Gemology beauty rituals and a swimming pool with incredible views of Mount Rutor.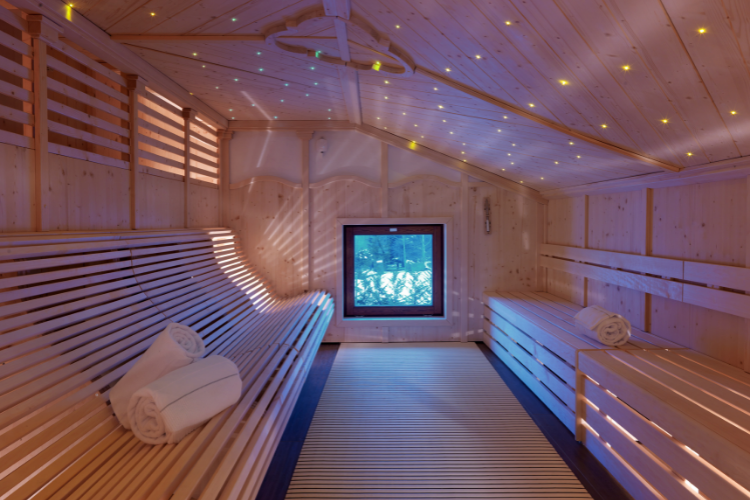 A partnership with competent professionals
Claudio Coriasco, GM of Montana Lodge & Spa explains: "These are the differences that make a hotel a truly impeccable example of welcoming, aesthetically perfect hospitality. The Montana's team and GeCo are serious and competent professionals upon whom I rely." Marco Fabbroni, CEO of GeCo who said the lodge had a good summer thanks in particular to upscale domestic arrivals, added: "Claudio's challenges are also ours, we are honoured to support him as consultants".