From all of us at ItaliAbsolutely warmest Season's Greetings and a Happy New Year to all our readers and partners worldwide.   
We had a party!
Last night at the Christmas Party at the Ellington Club here in Rome, hosted by the Travel Open Day Group, we extended these same seasonal wishes to the many travel agents, tour operators, airlines and shipping lines, international tourist boards, hoteliers, travel industry players, partners and friends who joined us.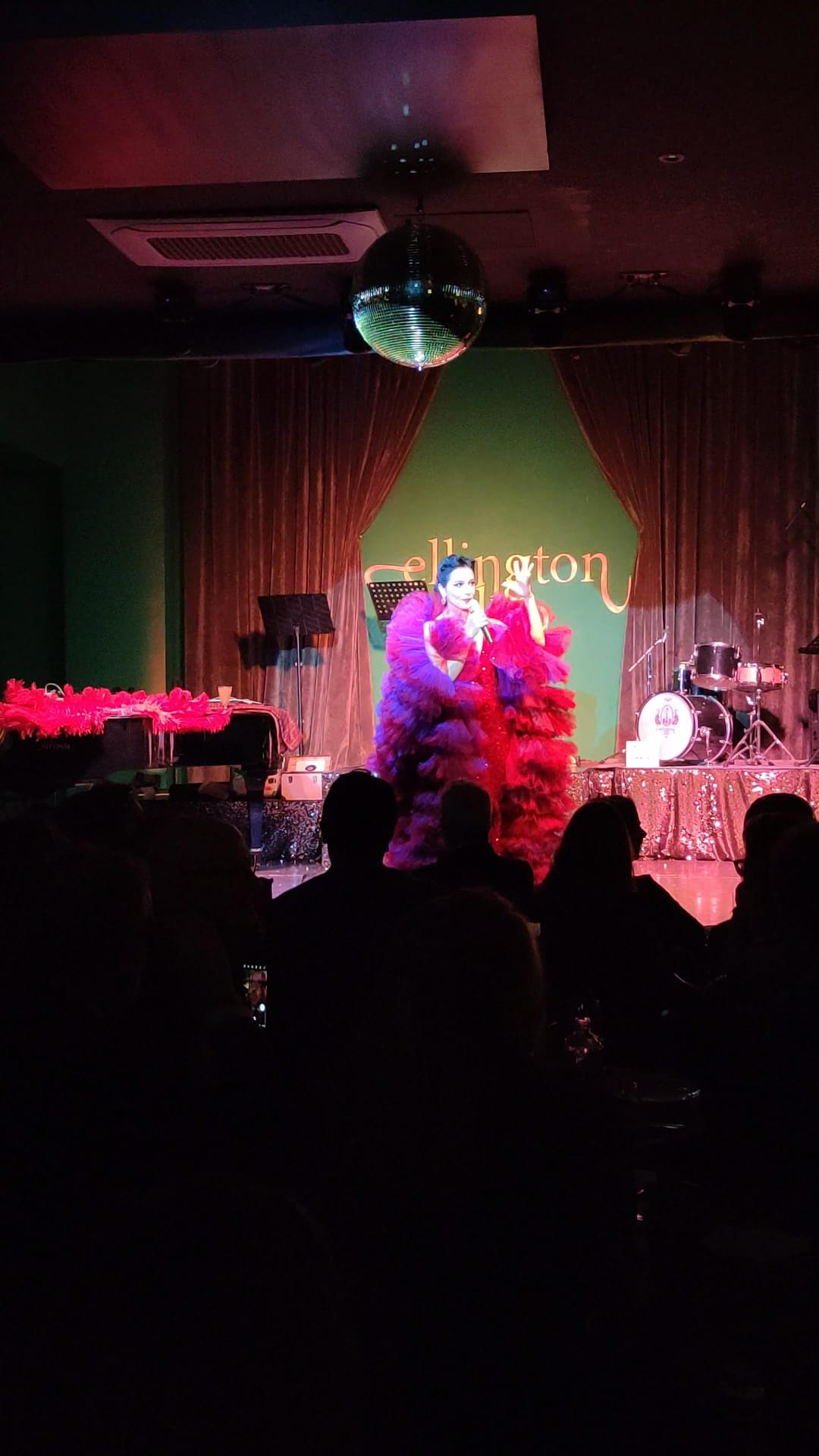 The mood was one of undeniable optimism
It was an occasion to take stock of the last twelve months, as the travel industry in Italy and around world begins the slow, and often very rickety, ascent towards what we are all now accepting as the new normal. The mood at the Ellington Club was one of undeniable optimism for 2023, tempered with the realisation that every step, every decision, every investment and every intention has to be carefully weighed if it is to bring lasting solidity. 
Wishing you all a prosperous 2023!
Because that is what we wish you all for 2023, a solid footing on which you can build and grow, without forgetting your role in keeping Italy at the very forefront of global tourism.  We at ItaliAbsolutely will continue to play our part, providing the inbound market with a steady flow of B2B stories covering all aspects of the travel industry in Italy, to make sure you are kept right in the picture! One last thing, we always love to hear from you, so do drop us a line anytime.