The Terme di Saturnia Natural Destination in Tuscany's Maremma region, among the most prestigious spa facilities in Italy, is offering new yoga retreats.
A haven nestled in the heart of Tuscany's Maremma
Nestled in the heart of the Tuscan Maremma, autumn and winter usher in a season of regeneration and inner rebirth. With its 120 hectares of natural surroundings, a thousand-year-old spring which is a source of well-being and health, Terme di Saturnia Natural Destination enhances its yoga offerings with the introduction of the new Detox Yoga Retreats. These retreats blend the benefits of yoga sessions with the care and attention of the Terme di Saturnia Method Detox Programme.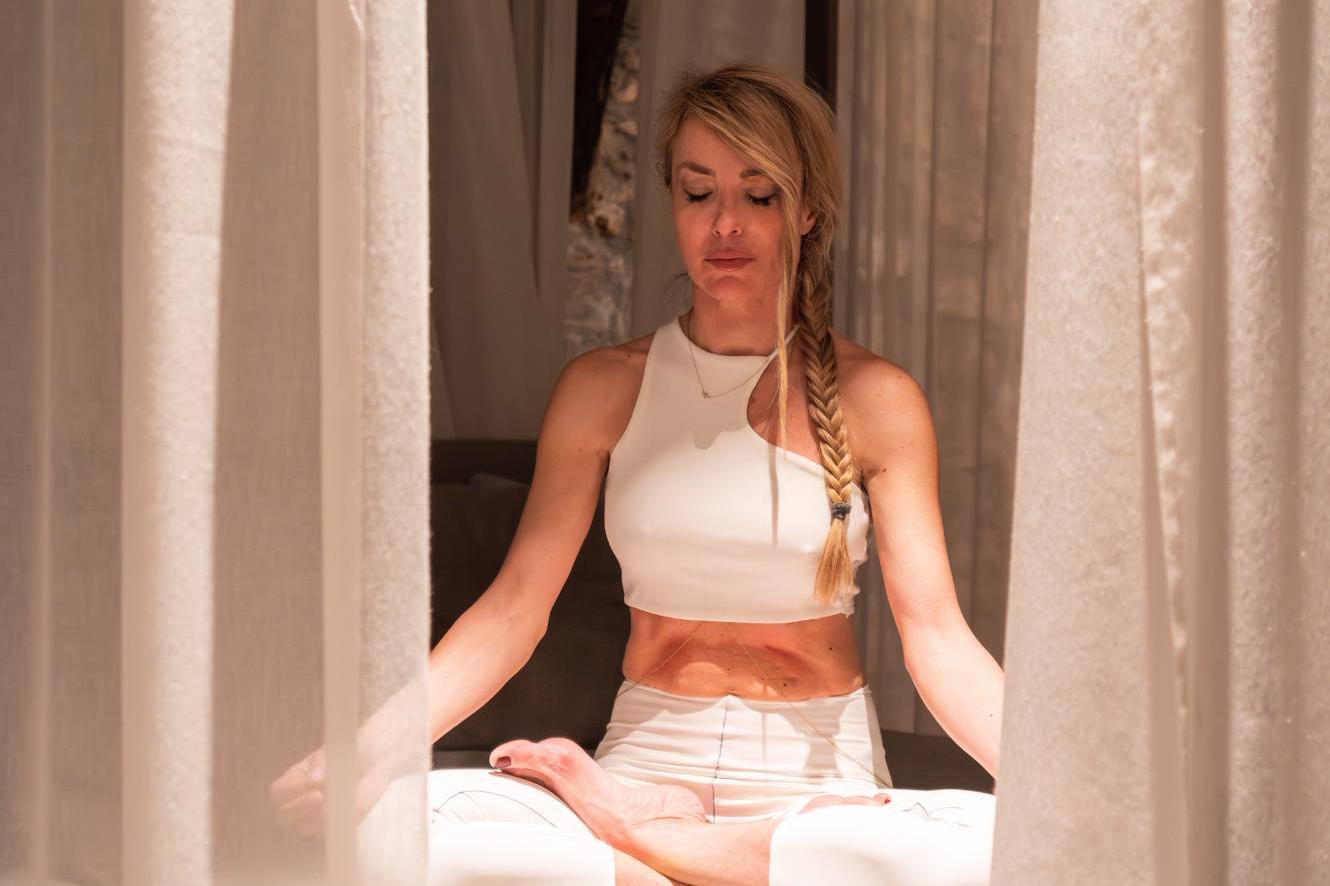 Lorenza Minola
Four new Detox Yoga Retreats
With the cold season on the way Terme di Saturnia presents four Detox Yoga Retreats scheduled for 23 to 26 November, 30 November to 3 December, 14 to 17 December and 4 to 7 January 2024. Expert yogis Lorenza Minola and Claudia Esposito of LoYoga App will guide the yoga and meditation activities. Their approach, characterised by flows and sequences, will emphasise the reconnection of mind and body to the natural elements surrounding the resort: Earth, water, and air. 
Indulge in the unique surroundings
Throughout the autumn and winter Terme di Saturnia guests can partake in the yoga practice choosing between private or group sessions. The services of the Terme di Saturnia Natural Destination Resort. include an immersion in the thousand-year-old spring, surrounded by panoramic views of the distant Saturnia Castle, for a tranquil experience in the embrace of Maremma's natural beauty.
Guests can enjoy the gym, tennis court and golf driving range
The 3-night Detox Yoga Retreat package includes a stay with breakfast, lunches, and dinners following the Saturnia Method Detox Terme menu. Additionally, guests will experience the Saturnia Sap Ritual in the morning, an Evening Herbal Tea Ritual, five group lessons of 50 minutes each, and one private lesson of 30 minutes. The package also features a medical check-up and daily access to the thermal spring, hydromassage tubs, and the sauna and Turkish bath among other facilities such as the use of the gym, the tennis court, and the golf driving range.