With its charming old towns, exquisite cuisine, unmissable cultural sites and dazzling landscapes and beaches, it is easy to see why Sicily topped The Telegraph's recent study as Europe's greatest island.
Having whittled down 10,000 Mediterranean islands and islets to a shortlist of 50, the UK daily then crunched the data across 28 categories in four main areas: history and culture, natural wonders, weather, and luxuries. And Sicily came out a clear winner with 70.7%, by quite a  margin over second-placed Cyprus which scored 64.7%, while Sardinia, Italy's largest island, came in third at 64.3% 
Sicily has 538 museums, seven World Heritage sites, Europe's largest active volcano, 334 beaches, 45 PADI-listed dive sites, and 22 Michelin stars across 19 restaurants with "the finest dining in the Med." And The Telegraph ends on a high note claiming "there is nowhere better than Sicily to fully experience la Dolce Vita." Well said!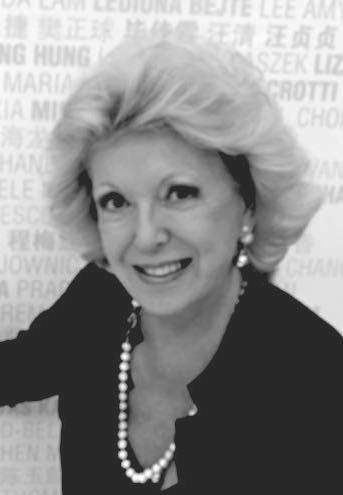 Pamela McCourt Francescone
Executive Editor