One of the most beautiful period gardens in all of Europe, the Giardino Storico di Valsanzibio is in Galzignano Terme, in the province of Padua.
A Villa and park set in verdant countryside
Nestled amidst the rolling Euganean Hills, this splendid park was built in the 17th century at the behest of the Venetian Barbarigo family and today is the verdant setting of Villa Barbarigo Pizzoni Ardemani.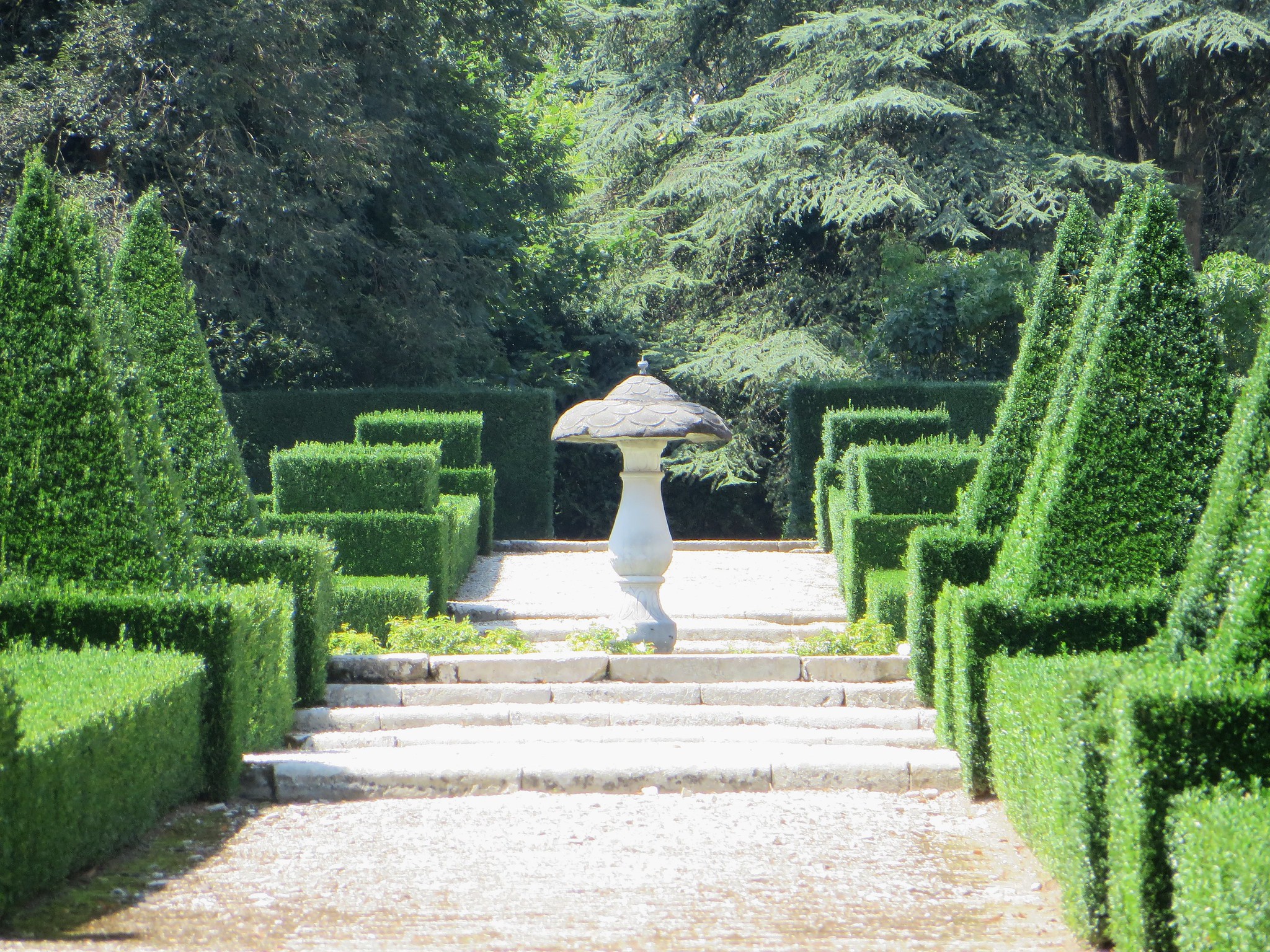 Magnificent trees planed as long as three centuries ago
Here, art and human ingenuity are skillfully blended with the beauty of nature: Baroque statues in Istrian stone, sculptures and the architecture are complemented by ponds, waterfalls and fountains in a riot of water features. As you explore the parkland, you will discover wonderful trees including yews, white magnolias and sequoias imported centuries ago from the New World, as well as conifers, cedars and box hedges reaching up to six metres in height! And if the height does not particularly impress you, these box trees were planted a good three hundred years ago in order for them to reach their current stature.


One of the world's oldest and best-preserved mazes
The garden was originally designed as a symbolic path, a journey of redemption reminiscent of Dante's Divina Commedia: from the Portal of Diana one reaches the staircase of the sonnet on a path leading man from error to truth. Even today, you can challenge your sense of direction, overcoming the many obstacles you will find along the way as you walk through the centuries-old boxwood labyrinth, one of the oldest and best-preserved mazes in the world. Once you have passed the seven pitfall routes (seven, like the deadly sins) you will reach the top of a tower from which you will symbolically gain a clearer view of your life.