Spring is the perfect time to explore Lignano Sabbiadoro's nature and foods. 
The Adriatic seaside town is called The Florida of Italy
Lignano Sabbiadoro and its lagoon, kissed by the Adriatic Sea, the brackish waters of the Marano lagoon, and the estuary of the Tagliamento river, are not called the Florida of Italy for nothing. For the upcoming spring holidays, various initiatives are proposed in the area, ranging from trekking, even with small children, to biking itineraries, and from artistic outings surrounded by greenery to the many mouth-watering stops to enjoy the rich and authentic cuisine.


Marano Lagoon Ph credits: Francesco Marongiu


Family-format nature excursions
In Lignano Sabbiadoro, an ideal destination for children of all ages – and for people with limited mobility – you can choose a trek suitable for everyone, along the cycle and pedestrian path on the seafront, which runs along the sand dunes on one side and the lush green of the Lignano pine forest on the other. Younger visitors can participate in the Spring in the Lagoon tour, a family-friendly excursion to discover the wonders and secrets of the Valle Canal Novo Nature Reserve. The itinerary takes in the lagoon aquarium and various nature trails on wooden walkways along the brackish waters, during a particularly good time of year for birdwatching.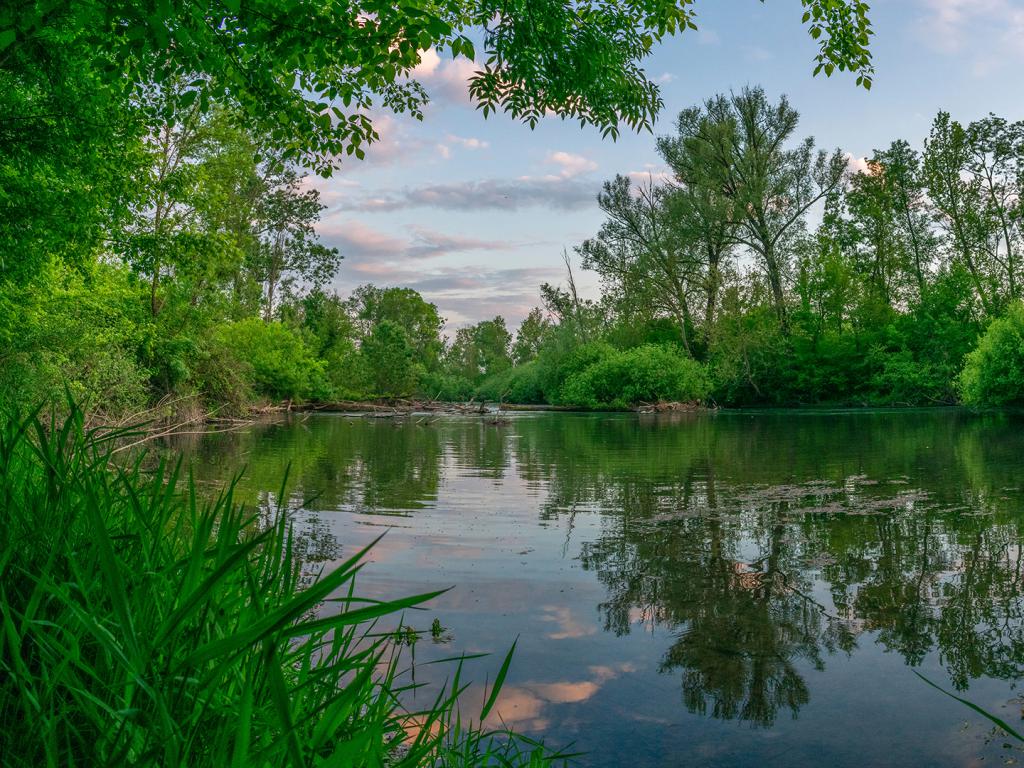 Stella River
Emotions on two wheels and architectural gems 
Those who can't get enough of two wheels while on holiday can try their hand at a bike excursion that includes ascents of the Stella and Tagliamento rivers. In about 5 hours you can cycle for some 45 kilometres through suggestive and picturesque rural landscapes within protected natural areas and authentic biodiversity oases. There are also pleasant surprises in store for art and culture enthusiasts. Architecture buffs will discover the experimental urban structure of Lignano Pineta on a cultural walk through the streets of the town where some of the futuristic villas designed by the architect Marcello D' Olive can be admired.


Marano Lagunare
Sea (and lagoon) flavours
Those who love good food can enjoy menus of traditional dishes and food and wine products; the predominant flavour of this area is the sea, which includes clams and eels. In the village of Marano Lagunare you can sample a traditional aperitif made from sparkling Ribolla or other local wines, while on boat trips they can try a variety of fresh fish from the Upper Adriatic. The tour starting from Libra di Bepi, a stilt house on the Stella river with a large libra net used by the traditional fishmen, is a must-do. And from here they can set out by canoe to explore the Foci dello Stella Nature Reserve, with a stop at the casoni, or ancient fishermen's houses on the lagoon's waters.