The brand new graphic symbol unites the past, present and future of the property.
A restyling, four new suites and a new spa


Castelfalfi Grand Suite

The logo is a circle with the stylised figure of an Etruscan horse, the mythological Pegasus, a symbol of Tuscany and synonymous with solidity and beauty, connected to the earth but, thanks to its wings, stretching towards the sky. Nestled in the countryside between Florence and Pisa, Castelfalfi renews its image with an operation that aims to encapsulate all the characteristics of the resort in a single visual strategy. "Today we are inaugurating a new chapter for Castelfalfi,- says general manager Roberto Protezione. – It is part of the renovation process that began in 2022 and that this year has seen the completion of the restyling of the rooms, the main restaurant Olivina, the introduction of four new suites and the new spa."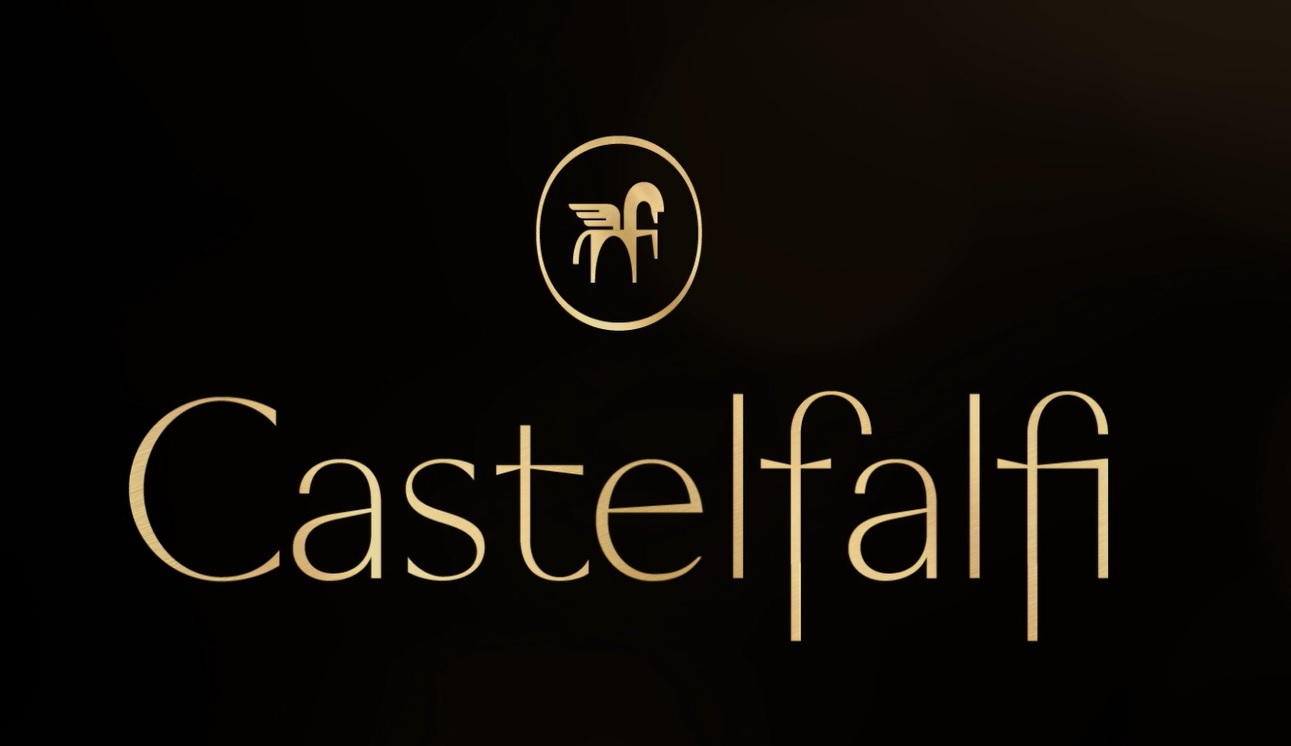 The new logo will be used throughout the estate
The new coordinated image will be declined in all the property's communications tools. Starting from the new website launched in October, to signage inside the property, on the estate and around the village, to the stationery and all the on and offline materials and, from the new vintage wine, to the labels of the wine and olive oil produced at Castelfalfi.