Claudio Catani takes over as Vice President of the FH55 Hotels Group, which has three hotels in Florence and one in Rome.
Repositioning FH55 hotels in the luxury segment
Another exciting move for Claudio Catani, who takes over as Vice President of the FH55 Hotels Group in Florence following an intense and brilliant career at the top of the Italian luxury hospitality industry. After two years at the head of the Icon Collection, he now brings his experience and skills to the growth and the repositioning of the FH55 Hotels Group in the luxury segment. 

Many years of experience at the helm of leading properties
Prior to joining the Icon Collection Catani was general manager of the historic Hotel Brunelleschi in Florence and cluster general manager of the iconic Grand Hotel Principe di Piemonte in Viareggio. 

"I am very honoured by this new appointment at FH55 Hotels. I will strive to bring to the team an awareness of the potential I have seen in these properties," said Catani. 
Grand Hotel Mediterraneo​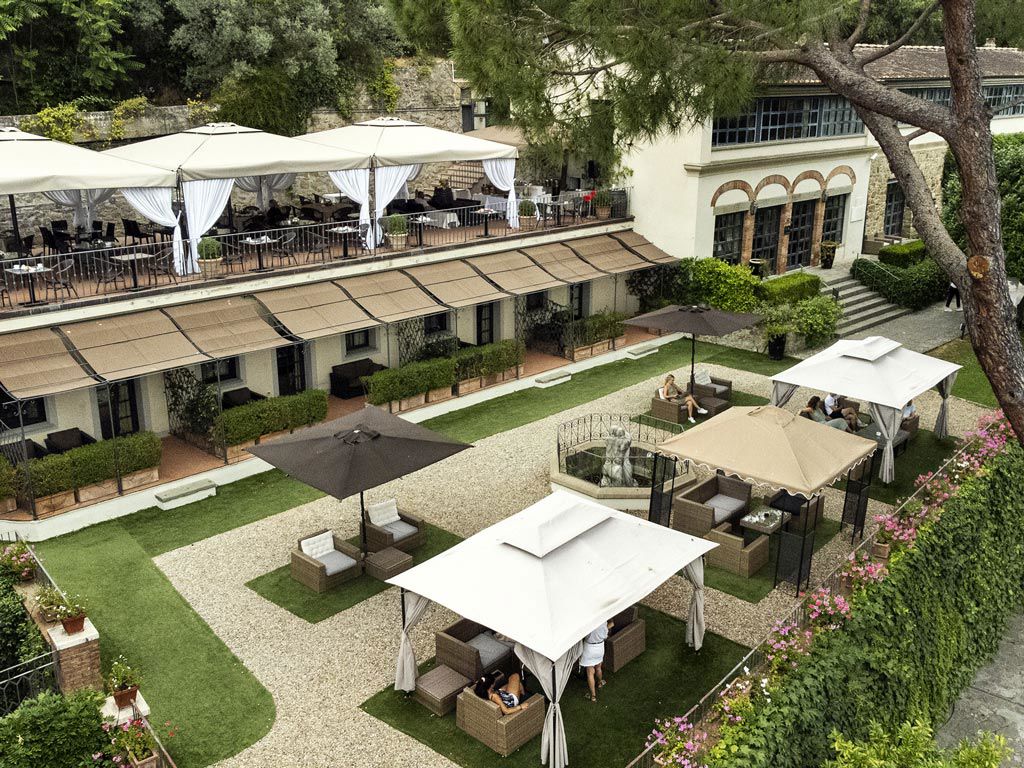 Each of the four hotels has a unique identity
The FH55 Hotels group has been managed for more than 60 years by the Innocenti family, which has known how to interpret the changing face of the hotel industry.  It has four properties: the Grand Hotel Mediterraneo in Florence, the Grand Hotel Palatino in Rome a stone's throw from the Colosseum, the Hotel Calzaiuoli which opened in 1984 in the heart of Florence, and the Hotel Villa Fiesole. Each of the FH55 Hotels properties has its own identity, united by the values that the owners transmit daily to the staff and management.