Coming in September a new 94-room Unahotels in Trastevere, which is Rome's bohemian district just across the Tiber river.
Located on the corner of Via Morosini and Via Roma Libera, the new 4-star Unahotels Trastevere Roma will have the character of a large Roman house, and will include six suites.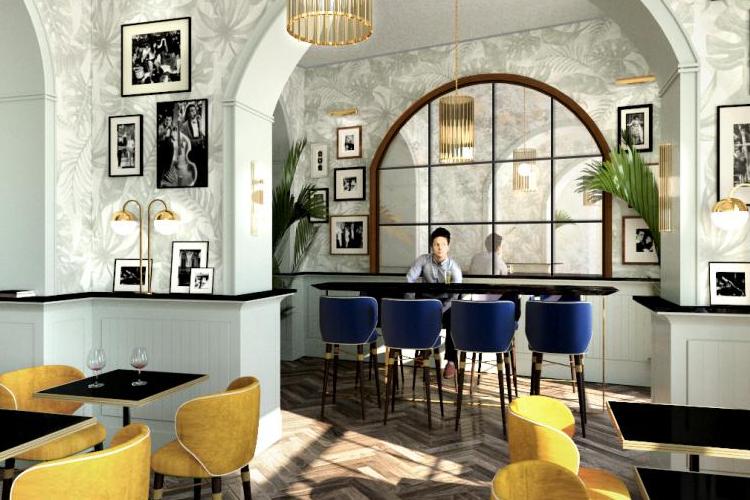 A rooftop terrace for drinks and dining
The property, which aims at becoming a lively and new addition to the area, will have bright public spaces open also to non-residents, an intimate and cool inner courtyard, and a terrace on the seventh floor where guests can enjoy an aperitif, dine with a view or relax with after-dinner drinks.