Designed by the award-winning Spanish designer Patricia Urquiola, the hotel is an exclusive twin of the nearby Laguna Palace Hotel, completing the package by catering to an affluent and adults-only clientele. Patricia Urquiola has designed a true luxury annex overlooking the lagoon and the marina. Flooded by light and with a unique design, the architecture and the interiors reflect the dialogue between man and nature, and the colourful world of Grado.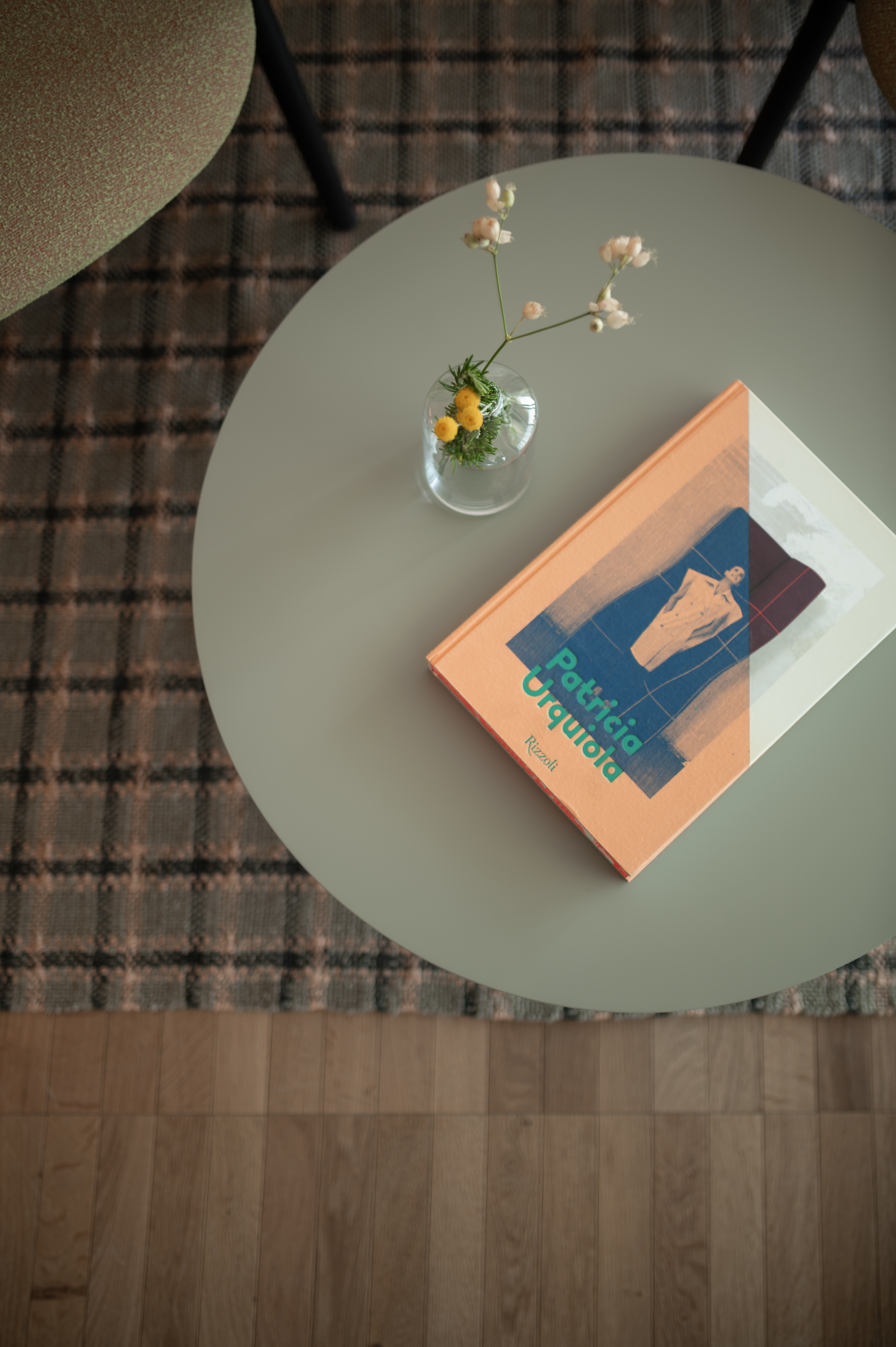 A private and exclusive environment
The 34 Patricia Urquiola-designed suites come with warm colours and stylish furnishings inspired by the Casoni traditional fishermen's cottages made of straw, reeds, ropes, and wood. All the suites have a spacious terrace, almost all with a sea view, with design elements that combine skilled craftsmanship with technological innovation in an original and contemporary style.  
An infinity pool and a panoramic terrace 
The amenities include an infinity pool on the spectacular panoramic terrace, a Spa with a sauna and Turkish bath, as well as a fitness and a relaxation area. Guests can also take enjoy the adjoining Laguna Palace Hotel's amenities, wellness, and food and wine offerings, as well as relaxing days on the beach.