Tapestry by Hilton debuts in Rome with the Cosmopolita Hotel, a brand-new star on the city's hotel scene, marking the multinational chain's entry into Italy.
The 76-room hotel, which is owned by G&W Invest, has attractively appointed rooms that allow guests to immerse themselves in Rome's stunning architecture. It also has a rooftop patio with views of the city which is perfect for breakfast. The property is in the heart of Rome, in an ideal location for exploring the Eternal City, and has a recently renovated gym and areas for informal business meetings.
"Taking our hospitality to new heights with Hilton" 
"We are committed to offering an authentic and independent stay and experience. Over the years we have operated as an independent hotel, welcoming tens of thousands of guests. Now, with the strength of the Hilton brand, we will take our professionalism and our style of hospitality to new heights," said Walter Pecoraro the owner and CEO of G&W Invest.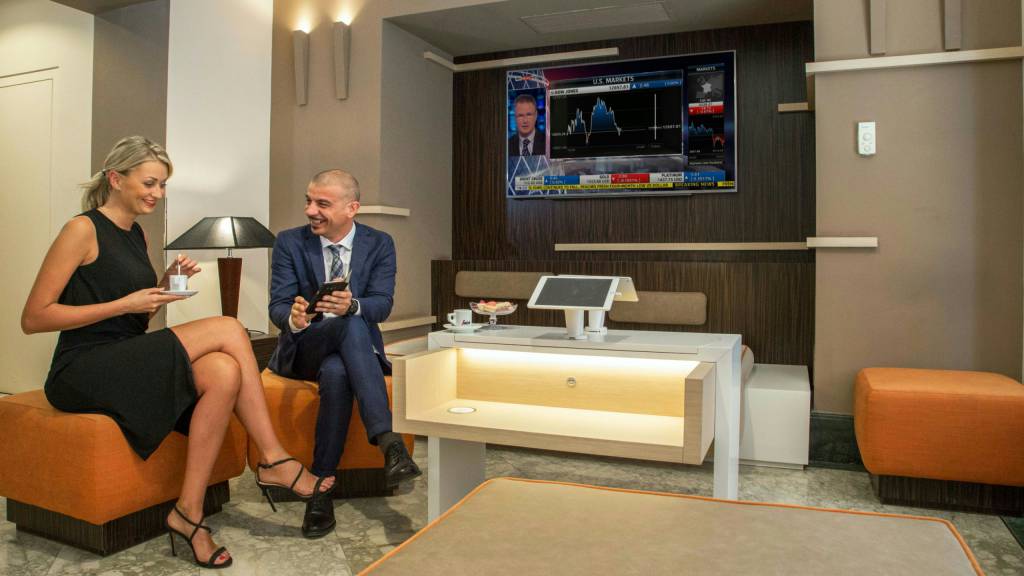 Close to ancient Roman monuments
The building, the Palazzo Capranica del Grillo, is one of the oldest in the city, and is situated in the core of Rome's historic district. It is just two blocks from Piazza Venezia and surrounded by ancient Roman monuments and top-notch dining options, as well as wonderful museums, with the Trevi Fountain, the Spanish Steps, and the Coliseum just a short walk away.   
Tapestry is growing across Europe
According to David Kelly, Senior Vice President Operations, Continental Europe "Tapestry Collection by Hilton, the second brand we launched in Italy this year, is fast growing across Europe with debuts in Portugal, Spain, France, and the United Kingdom. 
76 rooms in an historic building
"The current composition of the Cosmopolitan Hotel - explains André Straja, founder and creative director of GaS Studio - is the result of changes that took place in different periods on an historic building, thus giving life to a hotel that can boast 76 rooms. The design team focused on historical features like vaults and arches and on light colors, maximizing the use of natural light."