The Radisson Hotel Nola Naples has recently opened its doors. Located near the city center, the train station and cultural sites such as the cathedral and the Archaeological Museum of Nola, the hotel has 73 rooms and suites inspired by Scandinavian design. On the ground floor the starred restaurant Rear and the café-lounge bar Ro World are ideal for working lunches, cocktails and romantic dinners.
Nola's annual Festival of the Lilies is in June
Nola is a municipality in the Metropolitan City of Naples in the Campania region in southern Italy. Lying on the plain between Mount Vesuvius and the  Apennines,  every June it hosts the Festival of the Lilies with festivities lasting a full week.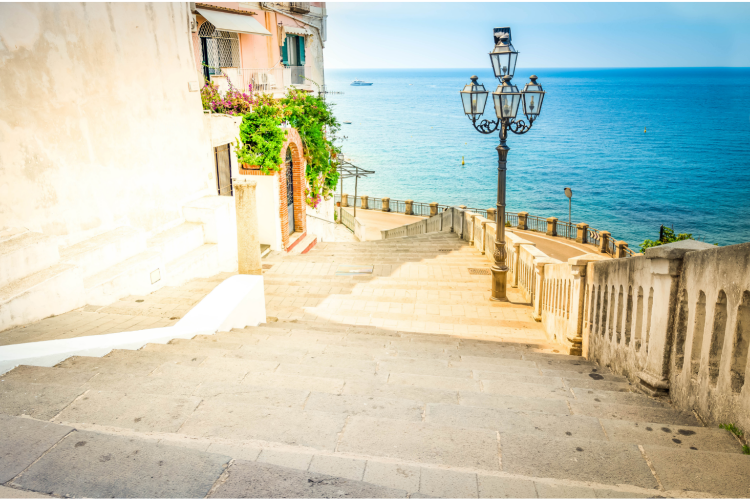 Environmentally-friendly meeting rooms
The hotel also has two meeting rooms that can accommodate conferences and corporate meetings for up to 70 people. Events hosted at the property are totally carbon-free. This is also true for all the Radisson Meetings rooms, thanks in part to the group's global commitment to environmentally-friendly practices, together with its partner First Climate, an organization specializing in offsetting greenhouse gas emissions.
Stylish and friendly Radisson hospitality 
Senior Vice President Central & Southern Europe of the Radisson group, Yilmaz Yildirimlar says the group is proud to bring the style and friendly hospitality of Radisson to Naples. "Our team, guided by the motto Yes I Can! is ready to welcome guests, doing our utmost to ensure their well-being with attentive service and a positive outlook."