Vis Urban Suites & Spa boutique hotel, opening in Bari in September is a 12-room boutique hotel with a wellness centre and a terrace.
Opening in the centre of Bari, the period building dating back to 1876 has undergone a major architectural renovation combining the Art Nouveau style with contemporary design. The project is the result of the professional partnership of two families of Bari entrepreneurs: Gaia and Giuseppe Cobol and Mariadele and Francesco Casillo.
A group with female leadership
"We are proud to enhance our city, the nerve centre of the ever-expanding Apulia region, - explains Mariadele Casillo and Gaia Cobol, who act as spokespersons for the group, revealing a marked female leadership. - Hence the decision to invest in the world of luxury hospitality.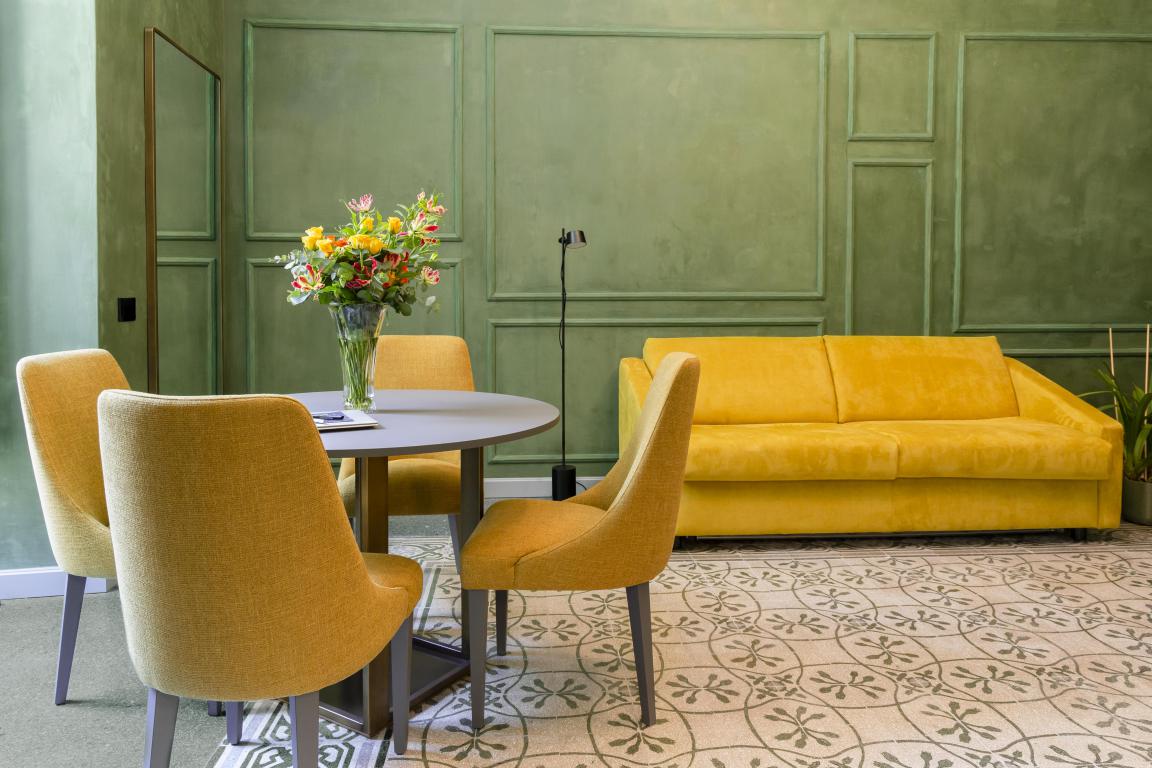 One suite has a private pool
The 12 rooms are apartments with ample space; four have outdoor terraces, and one suite also has a private swimming pool carved out of the rock. The spa is in the palace's ancient cellars and envelops guests in a cozy atmosphere with its swimming pool and treatment areas.
Code access for guests
The boutique hotel's reception will be open until 10 p.m. and guests will be given code access. The breakfast room is designed as an open space, and is also for outside guests. The rooftop of the Vis Urban Suites & Spa, to be opened in spring 2023, is also designed for private events in the city centre.