Charm and sustainability at Il Baglio sull'Acqua, a romantic and exclusive boutique hotel on the little island of Favignana.
A charming resort in Going's Summer 2023 programme

Favignana, the heart of the Marine Protected Area of the Egadi Islands off the coast of Sicily is confirmed in the Going Summer 2023 programme, with Il Baglio sull'Acqua in the Going Lifestyle section, where the MSC Cruises tour operator includes charming proposals with assistance.
A romantic and exclusive hotel of charm
At the resort, which opens today 25 May and will close on 8 October, the service is bed and breakfast, while it is also possible to use the adjoining à la carte restaurant. In the Sicilian architectural tradition of an old fortified country farm with a large courtyard in the centre, overlooked by suites and communal areas, the resort stands out for its charming atmosphere and attentive service. It is a romantic and exclusive boutique hotel with just ten rooms and suites, some with furnished terraces and whirlpool baths, overlooking the garden or on the first floor, with a sea view.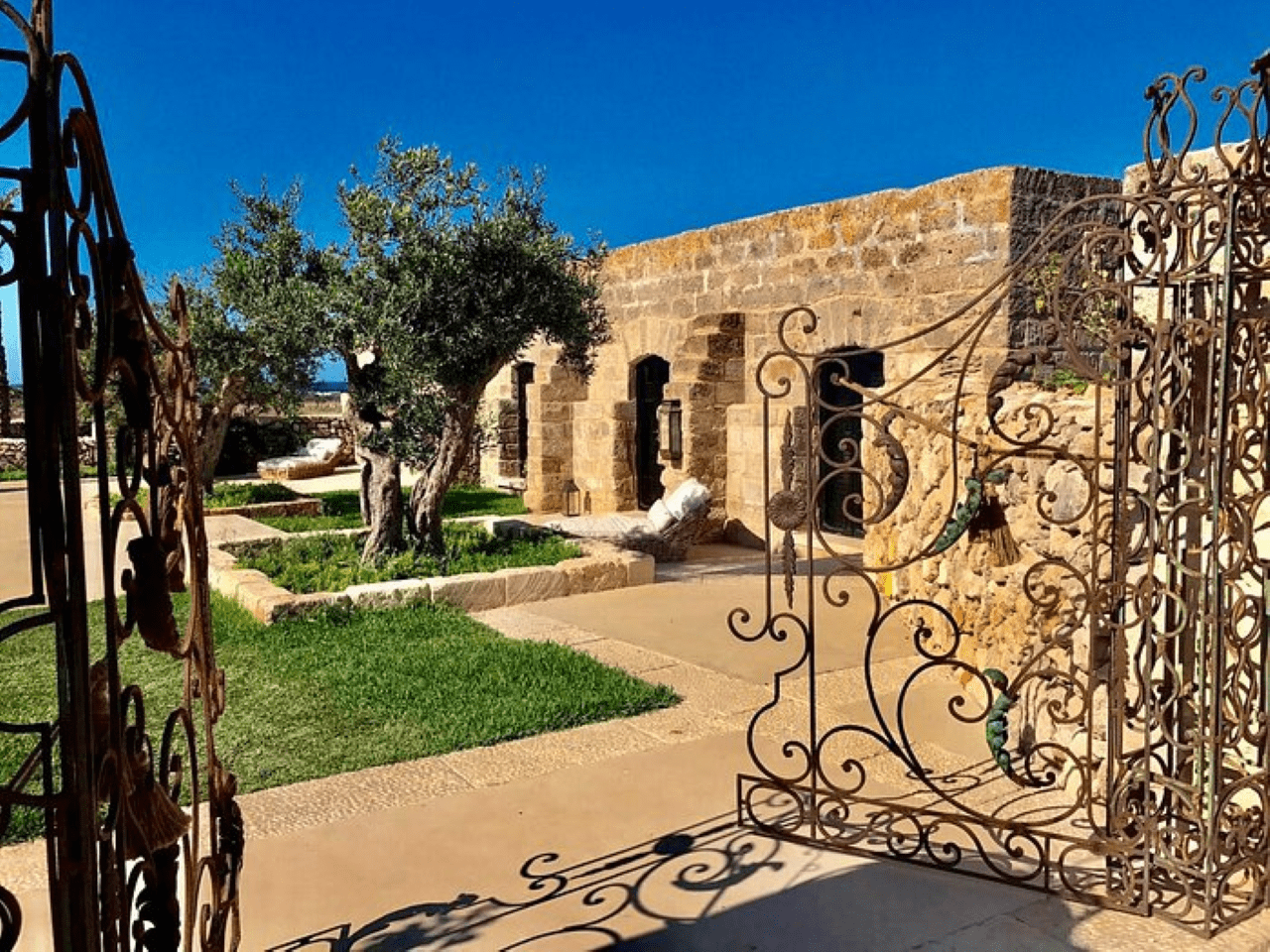 "Favignana is authentic, a little wild and simple"
"We are not a hotel, but a home that welcomes guests as friends during their stay.  Favignana is special because it has remained authentic, unspoiled, a little wild and at the same time simple," says, manager Beppe Pellegrino. The island is made for being discovered by bicycle and scooter or on long walks. It also has trekking routes and from the mountains in the centre you can see all seven of the Egadi islands. 


A good choice for events and for fashion and film shoots
The destination has a strong sustainable vocation thanks to the AMP Egadi Marine Protected Area, and to the efforts made to raise tourism awareness of the protection of the marine and natural environments. Baglio sull'Acqua is also available for private outdoor events for up to 70 people, with classy set-ups and is perfect for fashion and film shoots.