When in Turin Fiat's Lingotto test track and two eateries are not to be missed. Not only for the spectacular 360-degree views of the city which is surrounded by the Alps, but also for the many fascinating monuments and tourist attractions just waiting to be discovered. 
Europe's largest suspended garden
The test track, built directly on the factory roof in 1926-1927, was unique and so innovative that Le Corbusier used it in his famous Vers une architecture (1923). So now this old Lingotto test track has been transformed into a sustainable oasis: a large linear garden with nearly 40,000 small trees, shrubs, and herbaceous plants, and is Europe's largest suspended garden.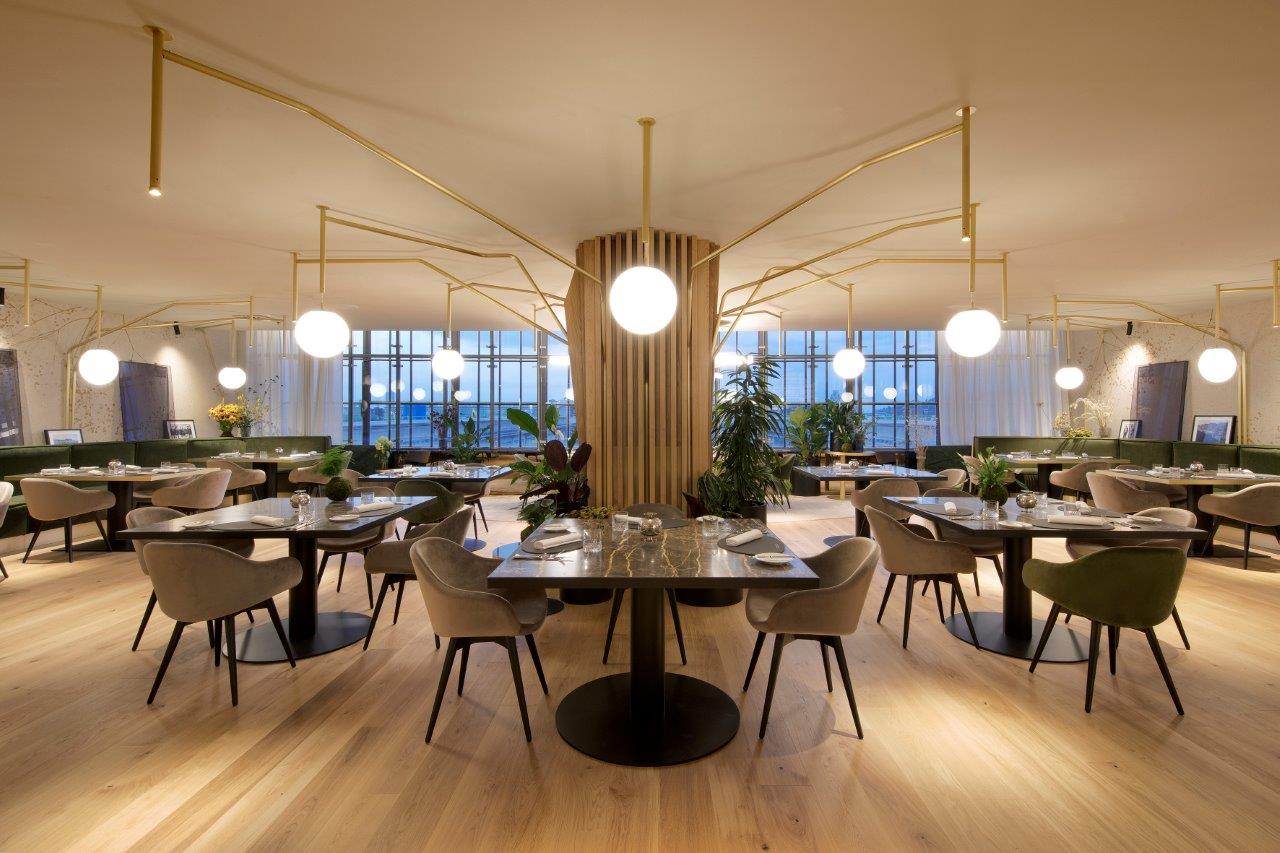 Credits: Velvet Studio BarbarCorsico

Two eclectic eateries
This industrial reconversion also has two eateries, the appropriately-named La Pista and the FiatCafè500. La Pista is a panoramic lounge bar with views over the city and a one-of-a-kind restaurant with modern furnishings and large windows where Chef Roberto Cordisco, a former sous chef at Enoteca Pinchiorri, features contemporary and international cuisine. And at the end of an unforgettable lunch or dinner the Specialty Coffees 1895 Coffee Designers by Lavazza, a collection of coffees selected from among the world's finest products in their countries of origin, are an absolute must.
An homage to the little Fiat 500
The FiatCafè500 on the fourth floor of Pinacoteca Agnelli is a new venue that combines the history and design of the famous little Fiat 500 car with a special meeting and sharing space for the public. So when in Turin take time to delight in this unique suspended garden on the roof of the Lingotto, discover the artistic installations that will regularly fill its spaces and delight in its cuisine.