Wonderful Italy is a network of selected homes and experiences with locals in the most charming and authentic locations around Italy. The company provides quality services with over 950 homes and 350 experiences with true local flavor in Sicily, Apulia, Campania, Liguria, Emilia-Romagna, Lake Garda and Piedmont.
Professionally managed homes and villas have meet-&-greet, cleaning, and maintenance services and Covid protocols are strictly adhered to. Multilingual local guides help guests to enjoy the best of Italy's heritage, culture and traditions. Private transfers can also be provided, and guests benefit from round-the-clock assistance with breakfast delivered each morning to make them feel completely at home during their stay.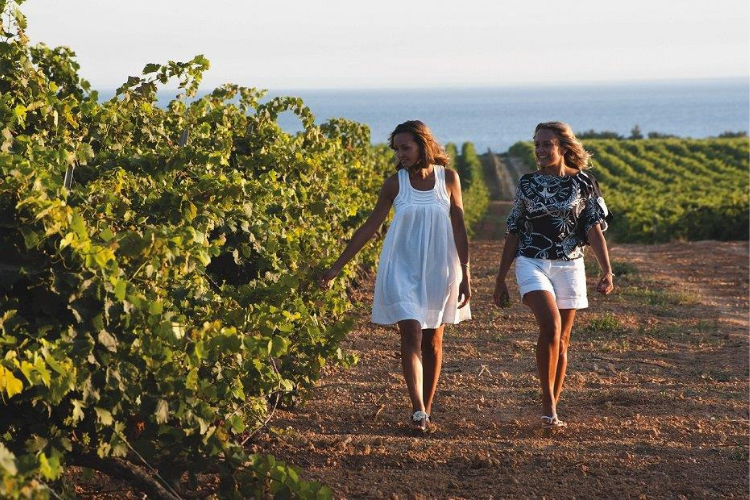 A unique mix of management and services
Homes and villas
Professional management, guest reception, cleaning, and apartment maintenance through highly selected local companies. The companies welcome guests and follow our Covid protocol guidelines.
Experiences and tours
Unique and authentic experiences with multilingual local guides. Wonderful Italy takes care of all the logistics and immerses guests in Italy's unique cultural heritage and traditions.
Services and transfers
Personal services and private transfers for individual travelers, groups and VIPs. Professional local partners ensure that guests are well taken care of.
Groups and tailor-made
Special requests are not a problem.  Wonderful Italy has solutions for all requests and selects the most interesting routes and best places to visit.
Destination Concierge
A local teams of experts provides a full meet-&-greet service for guests from who are looked after  from their arrival to their departure.
24/7 guest assistance
Guests benefit from round-the-clock assistance and services. From transfers to breakfast delivered each morning, guests will feel quite at home for their entire stay.
For more information:
This email address is being protected from spambots. You need JavaScript enabled to view it.