The Musei Reali royal museums in Turin with their collections and tours are a must for visitors to the capital of the Piedmont region.
Take this opportunity to enjoy moments of culture and leisure in one of the most enchanting places in this elegant and fascinating city.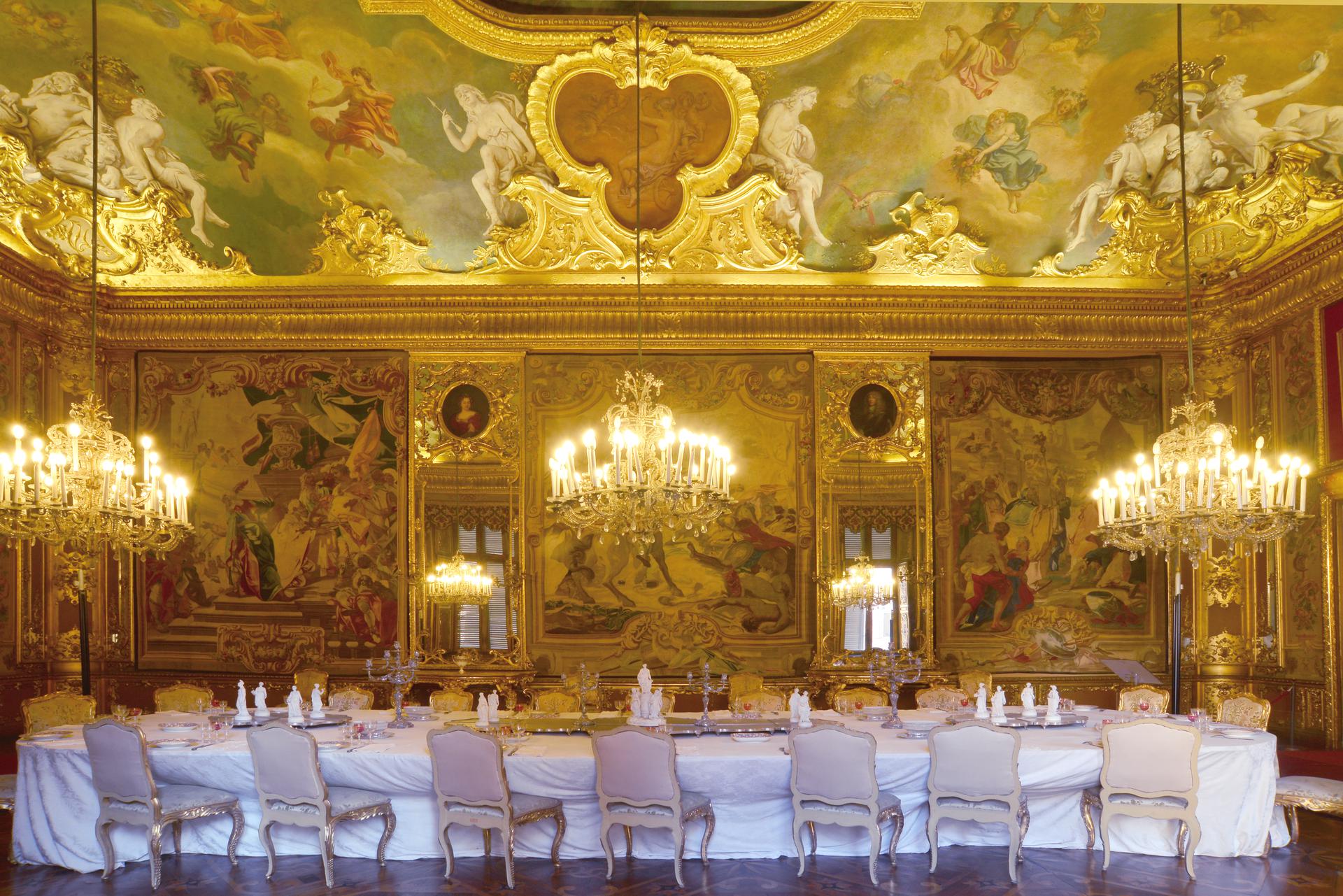 The new calendar of activities for the Royal Gardens
The new calendar of special activities dedicated to the Royal Gardens is available on the website. Up to March 2022 visitors can join exclusive tours and visits with the amazing narration of both the curators and restorers of the Musei Reali. While some of these are reserved for members others are open to the public.  
Great collectors and priceless treasures
Every Friday the public will be able to visit the magnificent apartments of Queen Maria Teresa on the first floor of the Royal Palace, the Cabinet of the Secret Plot and the evocative royal kitchens to relive the ancient uses of the court. Every Saturday visitors can discover two great collectors, Riccardo Gualino and Prince Eugenio di Savoia-Soissons, who were united by a passion for art that help shed light on the evolution of collecting between the 18th and 20th centuries. And on Sundays the historical-artistic events related to the construction of the Chapel of the Holy Shroud give visitors the chance to admire the priceless treasures preserved in the sacristy and in the royal chapel.
An exhibition of Fabio Viale's works 
Extended until Sunday 13 February 2022, In Between is the first exhibition in Turin dedicated to the Piedmontese sculptor Fabio Viale, famous for his tattooed statues and extraordinary marble scenes. Five monumental works have been set up in the Piazzetta Reale area for this exhibition curated by Filippo Masino and Roberto Mastroianni. Created in collaboration with the Galleria Poggiali in Florence, the exhibition is included in the admission ticket to the Musei Reali.
Animals from A to Z
This exhibition for children in the Discovery Space will run until 3 April 2022. The project, curated by Rosario Maria Anzalone and Enrica Pagella, is designed for children and families, from the height of the windows to the graphic elements: paintings, drawings, engravings, archaeological finds and decorative art objects. Some forty works from the Musei Reali are united by the representation of animals, and they are all interactive. This exhibition is included in the entrance ticket to the Musei Reali.