The Serenusa Village in Sicily, Torreserena Village and GranSerena Hotel in Puglia, the Serenè Village in Calabria, Serena Majestic in Abruzzo and Calaserena Village in Sardinia are the first six Blueserena resorts to be restyled.
New contemporary Mediterranean design 
The renovations on these six properties follows the €30 million investment allocated in 2021 after the acquisition by Azora European Hotel & Leisure. The six complexes are due to reopen for the summer with a new contemporary Mediterranean design inspired by nature and local traditions.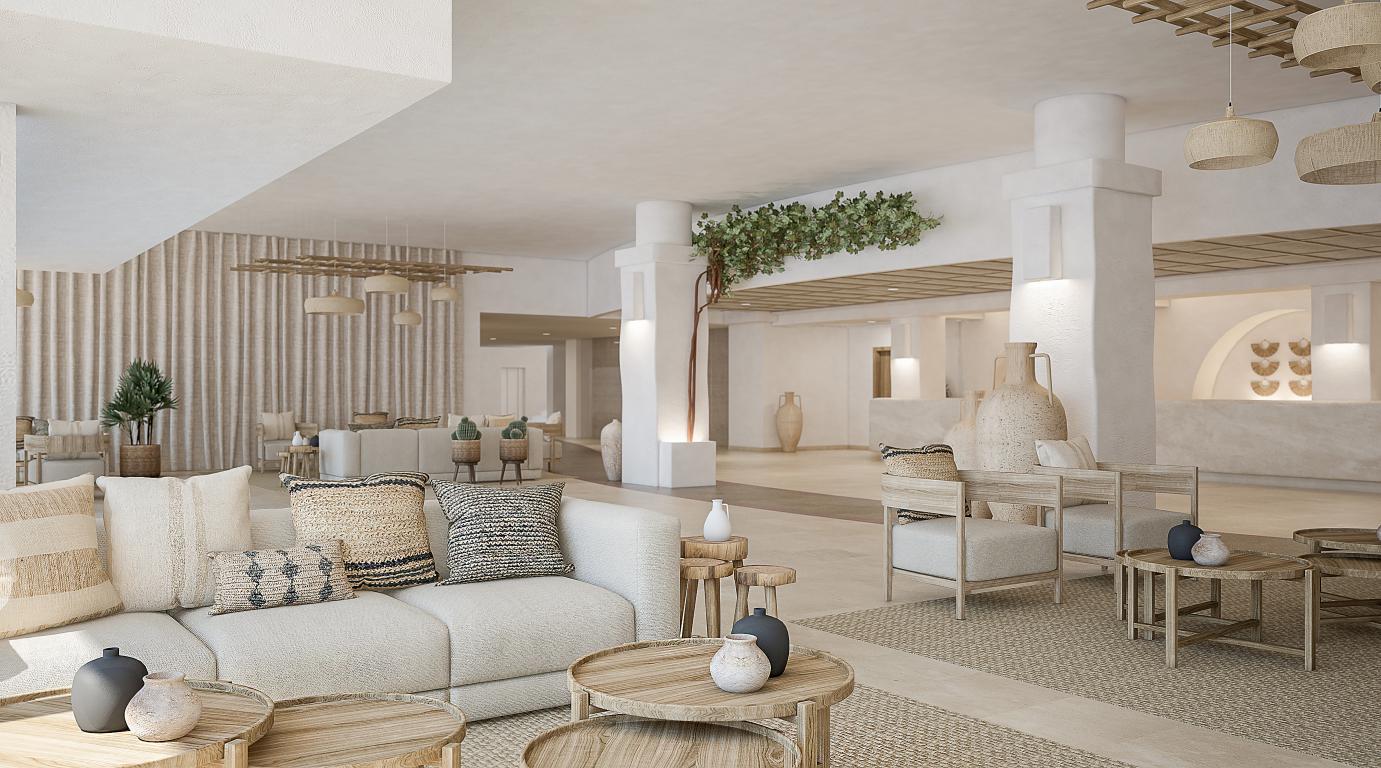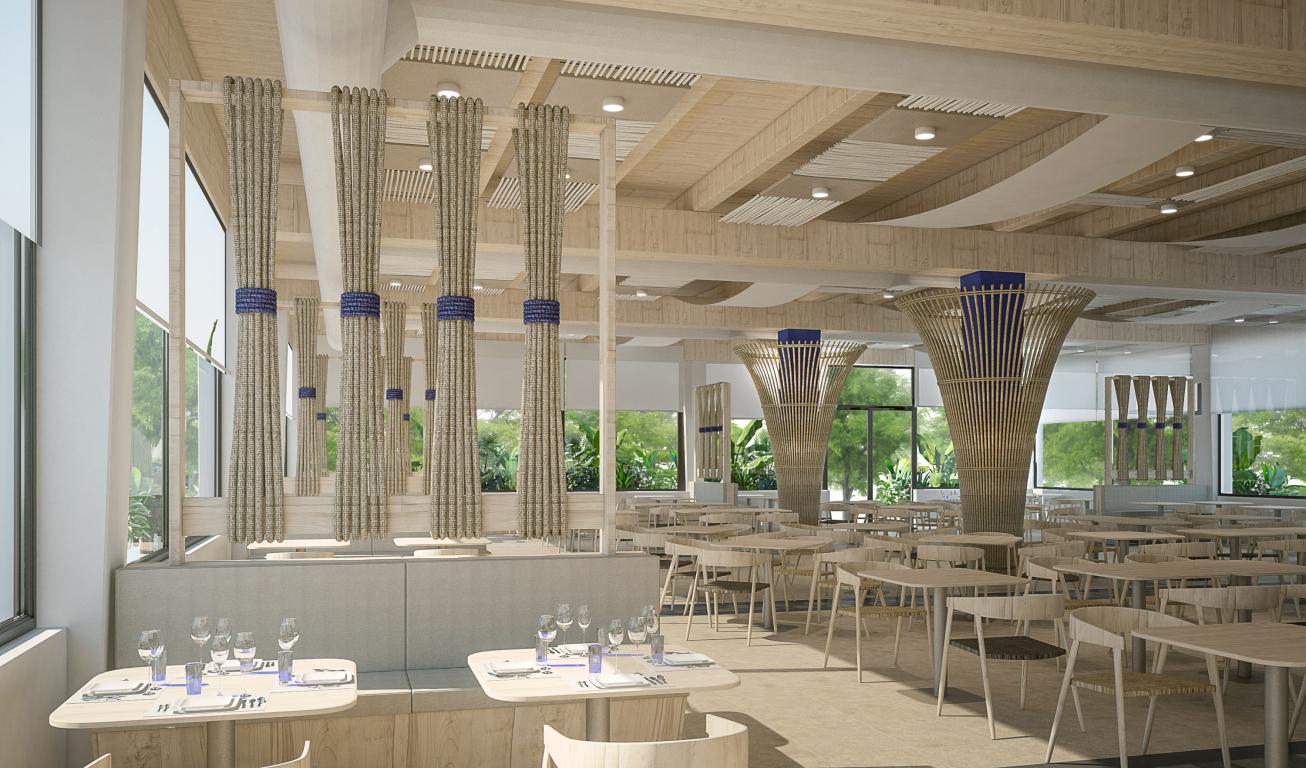 "Our most loyal guests…are around 50% of all our clients"
"It is with great satisfaction that we kick off our summer 2022 sales with this extraordinary restyling operation, which represents an important added value for Bluserena," said the new Bluserena CEO, Marcello Cicalò. "I am certain that this new look will be significantly appreciated by our most loyal guests, who are around 50% of all our clients. We will continue to invest in the growth of the Bluserena brand, guaranteeing an increasingly innovative hospitality experience that exceeds expectations."
There is a 15% discount when booking by 31 January
The dining areas in the restyled properties also have a new look, and some of the beaches have new, larger beach umbrellas with safes and two sun loungers per room. Bluserena's bookings are open for summer 2022 for the hotels and resorts in Sardinia, Puglia, Sicily, Calabria and Abruzzo with special conditions subject to limited availability: 15% discount when booking by 31 January and free cancellation up to 14 days before arrival.