Outdoor tourism is gearing up for a great 2023 with an expected 56.6 million summer overnights in Italy.
Foreign demand will reach 51% and the domestic market 49%
This is an increase of 2% over last year's 55.5 million and 1% higher than the pre-Covid 2019 year (55.9 million). These are the forecasts for June, July, August and September drawn up by the Outdoor Tourism Observatory and presented by the operator Human Company, in collaboration with the consulting firm Thrends.   It is estimated that foreign demand will reach 51% while the domestic share, which accounts for the remaining 49%,  will remain stable and in line with the two-year period 2021 - 2022.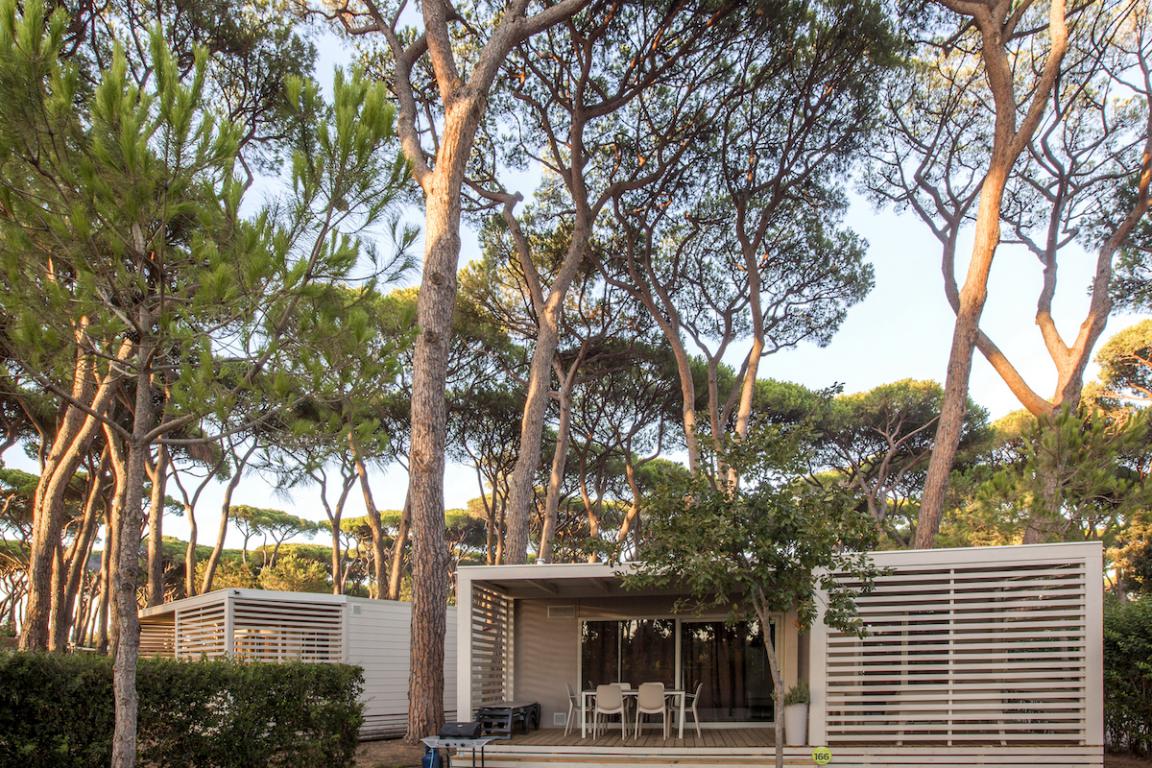 Italy is Europe's second outdoor market
"The Outdoor Tourism Observatory is now in its sixth edition. It is a benchmark and an opportunity for interpreting demand flows and market trends," says Human Company's managing director Domenico Montano. 
Italy is one of the main protagonists of the outdoor market, and is the second European market after France. Five regions absorb 59% of the domestic market: Tuscany, Veneto, Emilia Romagna, Marche and Apulia, while 69% of the foreign market goes to Veneto, Tuscany, Lombardy, Alto-Adige and Piedmont.