Masseria Soluco in Puglia is the latest new entry into the Talea Collection Group. 
Four suites and a saltwater swimming pool
Located in the Monopoli countryside, the farm has six rooms, including four suites, and a saltwater swimming pool. Masseria Soluco is an ancient building complex which, after a long period of abandonment, was the subject of a meticulous recovery and conservation restoration project.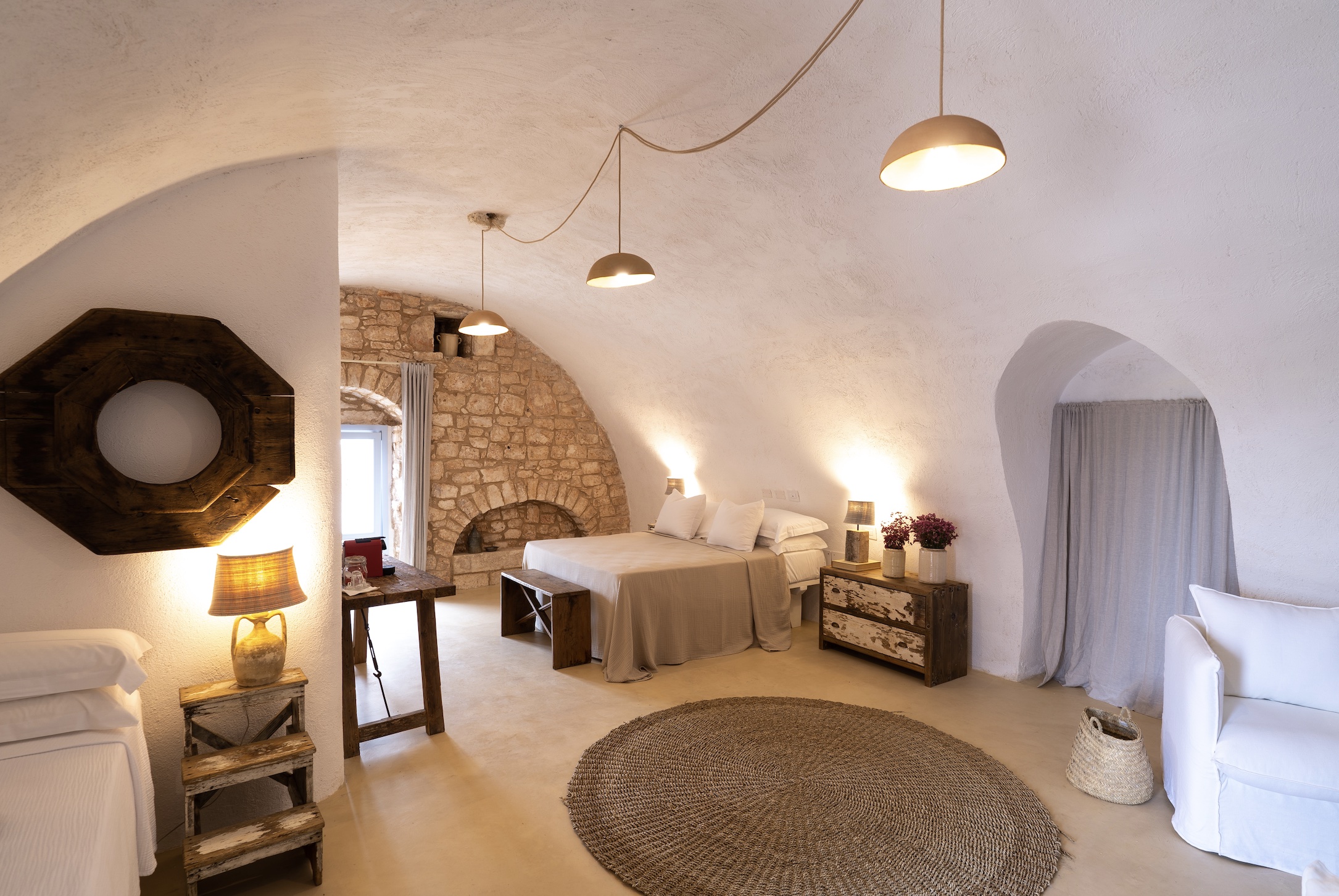 "Our hotels stand out for their beauty"
"We are proud of this addition to our portfolio,- says Andrea Sabato, general manager of the  Talea Collection. – This new opening confirms our dedication to enhancing the Apulian region and our commitment to further expansion towards international markets. The farm caters for guests who want authenticity, beauty, and contact with nature, and it fits perfectly into our development plans. Our mission is to generats a lasting social and environmental impact for the local area and its inhabitants with hotels that stand out for their beauty and as centres of creativity and innovation." 
Hotels, a beach club and a DMC 
The Talea Collection portfolio also includes Il Melograno with the Mùmmulo Restaurant, the boutique hotel La Peschiera with the SaleBlu Restaurant, the Tamerici Beach Club in Monopoli, the Cala Ponte Hotel in Polignano, the Talea Trulli & Dimore properties and the DMC Talea Collection.