The Radisson Collection Hotel Palazzo Nani Venice has opened its doors near the ghetto in the lagoon city's northern outskirts. The hotel has 52 rooms, some with views of the Cannaregio Canal, a delightful courtyard garden, a private conference area for up to 80 people, and the Zoja Wine Bar & Terrace.


Originally the residence of a Venetian dynasty
Venice's Palazzo Nani, built in the 16th century, was the home of an historic Venetian dynasty that was active in the city's political, social, and artistic life. A 33-month makeover, authorised by the Fine Arts Commission, has turned it into a 5-star hotel with original ornamental and architectural features on the façade, while some ancient Roman floors were uncovered during the excavations.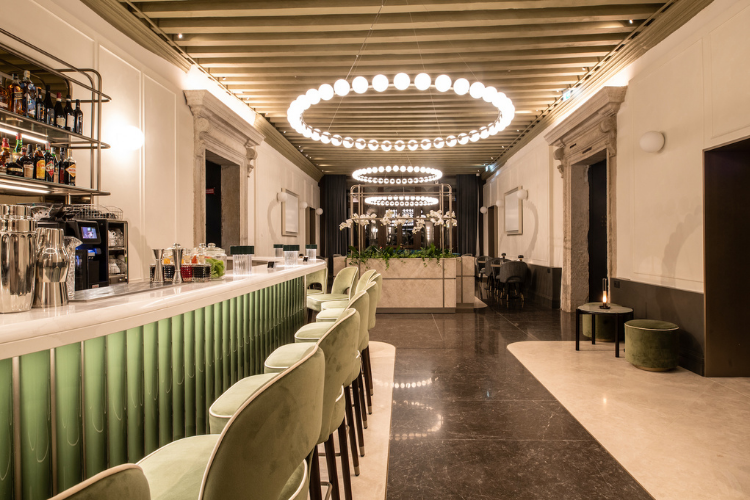 A premium lifestyle in an iconic city
"We are thrilled to be present in the iconic city of Venice with our premium Radisson Collection lifestyle brand," explains Chema Basterrechea, President EMEA at the Radisson Hotel Group. "Following the opening of the Radisson Collection Hotel Palazzo Touring Club Milan in August, we now have four Radisson Collection hotels in Italy and we will continue to expand."